72 Hour Southwest Airlines Sale Is Happening Now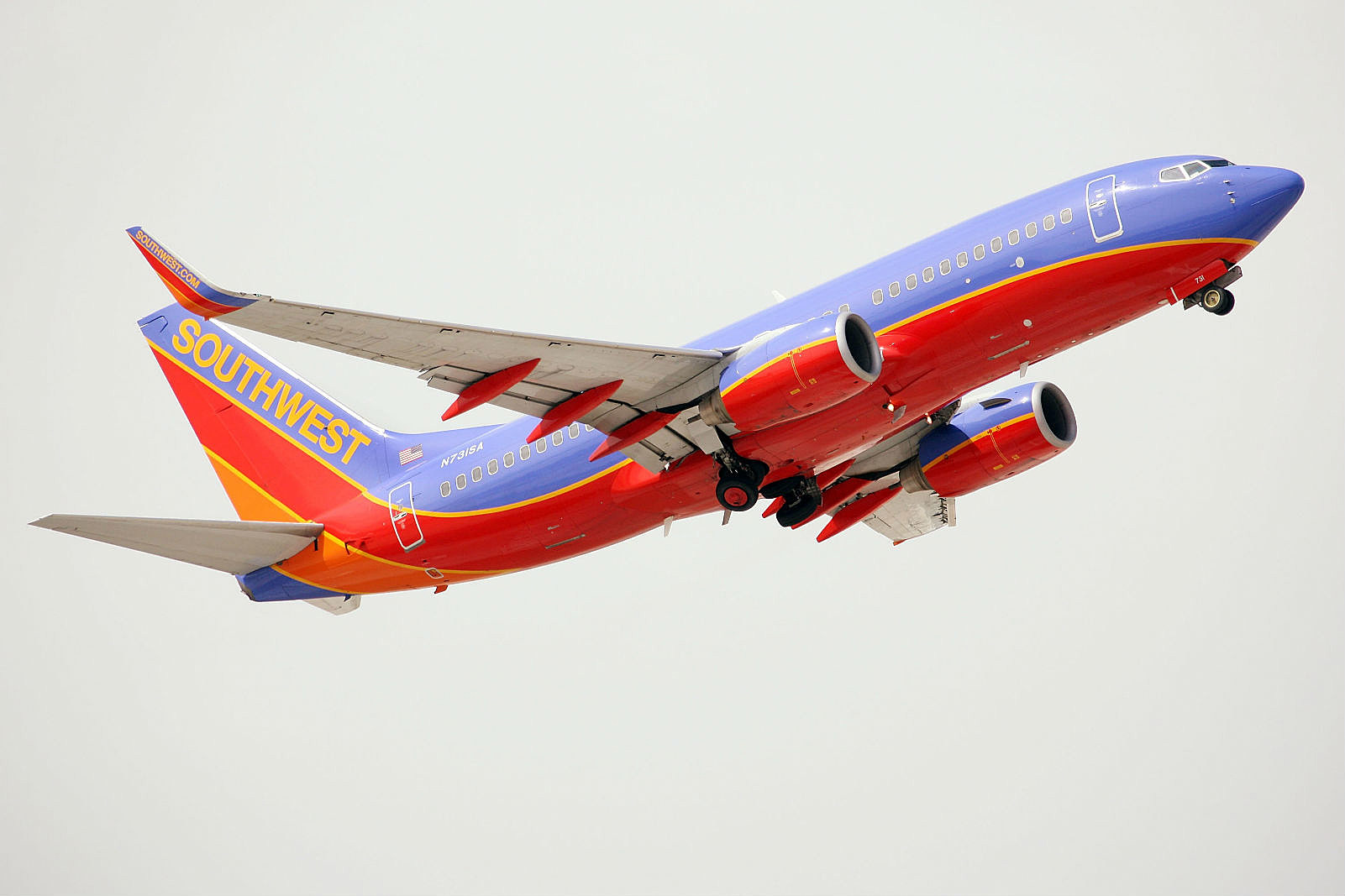 Every time I try to fly out to Seattle to visit family I have to pay $400. I end up having to save a little bit at a time to visit family and I can't fathom trying to visit my siblings in the Pacific Northwest more than once a year. Many of my friends travel at least once a month. They take these awesome crazy weekend getaways. Am I jealous of their instagram and Facebook documented travel journeys? Who wouldn't be? If there ever was a day that I wanted to jump in and start travelling as much as my friends do, the next 72 hours are perfect to start booking those trips. Southwest Airlines has their 3 day sale with fares as low as $49 each way. Every year Southwest Airlines has a crazy sale on flights, you could wait until it comes back around next year, but why wait?
If you keep putting off those trips to visit friends and family, or maybe you just want to get away, book that trip today! The clock is ticking, you have until Thursday, October 12th to book that discounted ticket. Where are you flying to? Were you able to find a good deal?
Best of Kiss Country 93.7