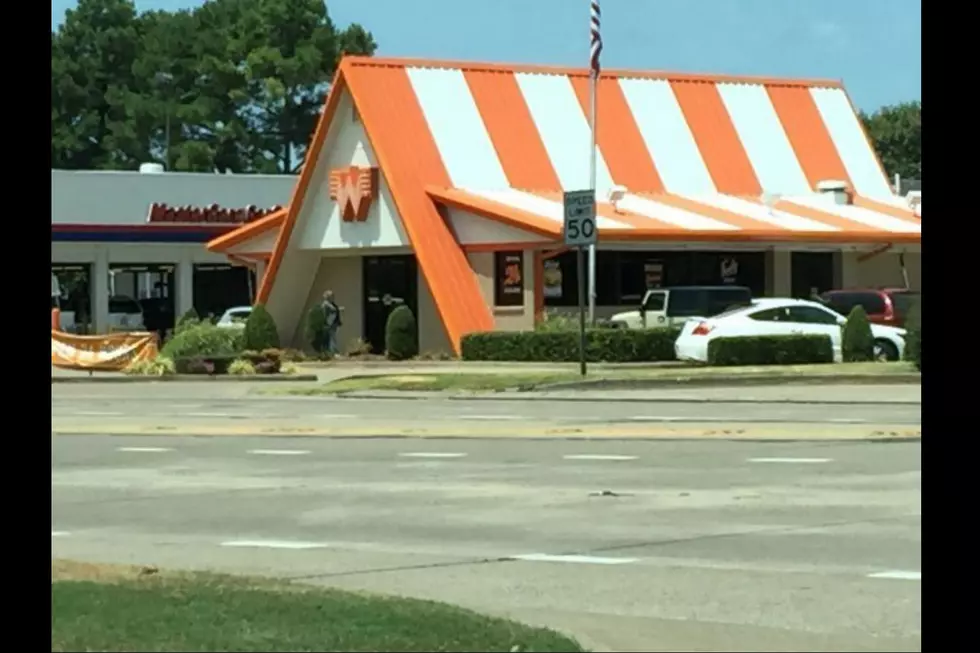 Whataburger is Now Serving a Dr. Pepper Milkshake
Townsquare Media
It looks as if this might be the spring of peculiar culinary combinations, after several fast-food franchises have made it clear they intend to play a mix-an-match game with your taste buds.  Sonic recently announced that it was delving into the chilly energy-drink game with their Red Bull Slushie, just in case you want an icy treat this spring/summer (and you need to stay up for 36 hours).  Now, the big orange and white has thrown their delicious, bacon covered hat in the ring.  Whataburger just announced that it would be going 100% Texan with their Dr. Pepper Milkshake!
It's a Southern Thing online.
After a quick call to our local Whataburger, I have confirmed that this marvelous mixture will be available in the Shreveport / Bossier City area very soon.
More From KISS Country 93.7