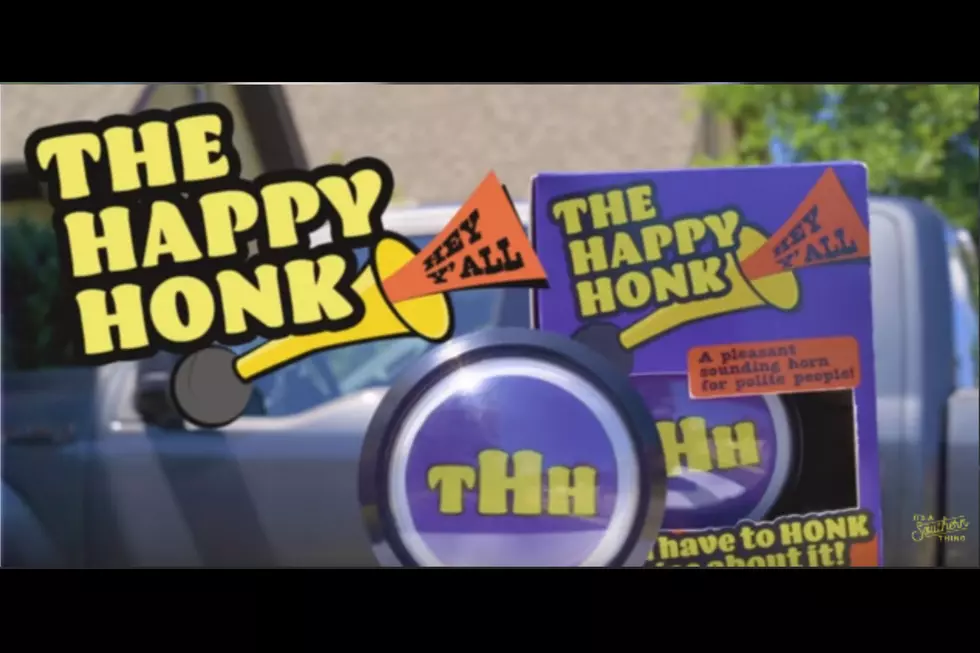 Its A Southern Thing YouTube
I now understand why my mother hated driving as much as she did. I am constantly hitting my horn when I am on the interstate. From people texting and driving, not using blinkers, using the fast lane as a cruising lane, and everything else in between. I have never related to my mother as much as I do when I am on the road. The best ad I have ever seen turned out to be a fake commercial but it was amazing.

The perfect horn for Southern drivers exists and it has the most Southern of insults built in! "It's a Southern Thing" has slowly become one of my favorite Facebook pages, and now their "commercials" have me rolling. Unfortunately there aren't any real plans to get the Bless Your Horn in motion, but let me add, I would definitely buy one.
More From KISS Country 93.7