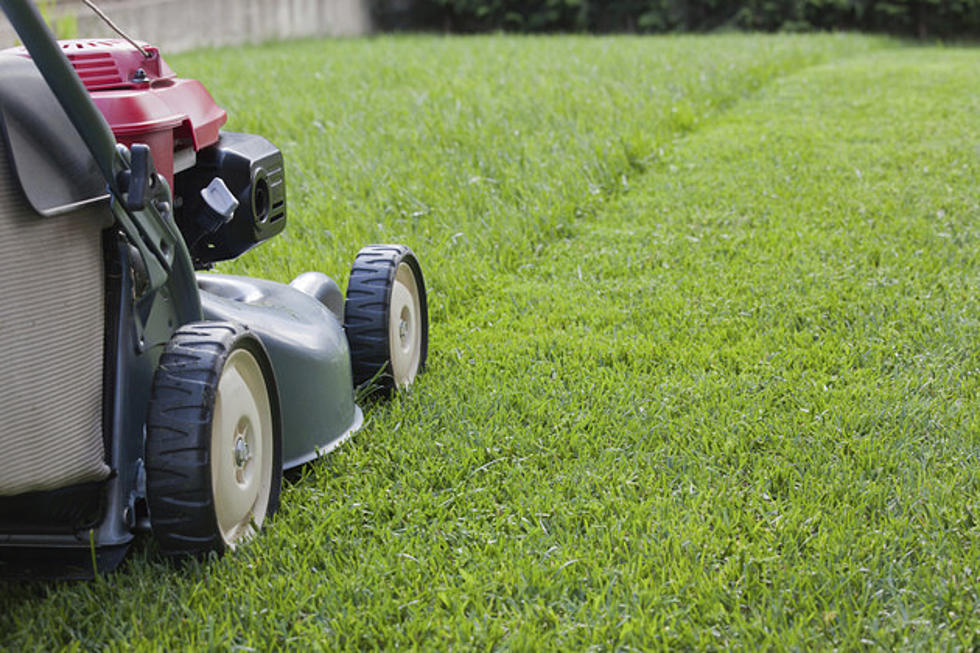 Uber-Like Lawn Care App Launches in Shreveport
stoncelli/ThinkStock
Have you heard of the "Gig economy?"  It's the world of money inhabited by freelance workers of all kinds.  Uber, Lyft, and several other companies have taken this approach for ride sharing, basically giving anyone with a car the ability to earn money on their schedule ferrying passengers to and from their house and/or work to anywhere else.  Door Dash, Waitr, Postmates, and tons of other apps do the same thing for food delivery - and the list goes on and on.  If you have a skill, there probably is an app for you to make money in your spare time doing it!
Now, there is an app for yard work, and it's available right here in the Shreveport area!  Green Pal will help you find a lawn care specialist for the most competitive price, and you can take care of everything on your phone!  Once you start the process, loads of lawn care experts start competing for your business - giving you a ton of choices!  After you make your selection, the crew of your choosing will show up as soon as the next day to cut, trim, blow, and rake your yard into shape!
The website claims that you will get multiple quotes for your yard from between $25 to $45 without having to call around and haggle with lawn service companies over the phone.  Green Pal claims to back up the work with a 100% satisfaction guarantee, and has around 150,000 happy customers.
If you'd like to check them out for your yard, or if you'd like to get signed up as a yard work partner - visit Green Pal here!
More From KISS Country 93.7