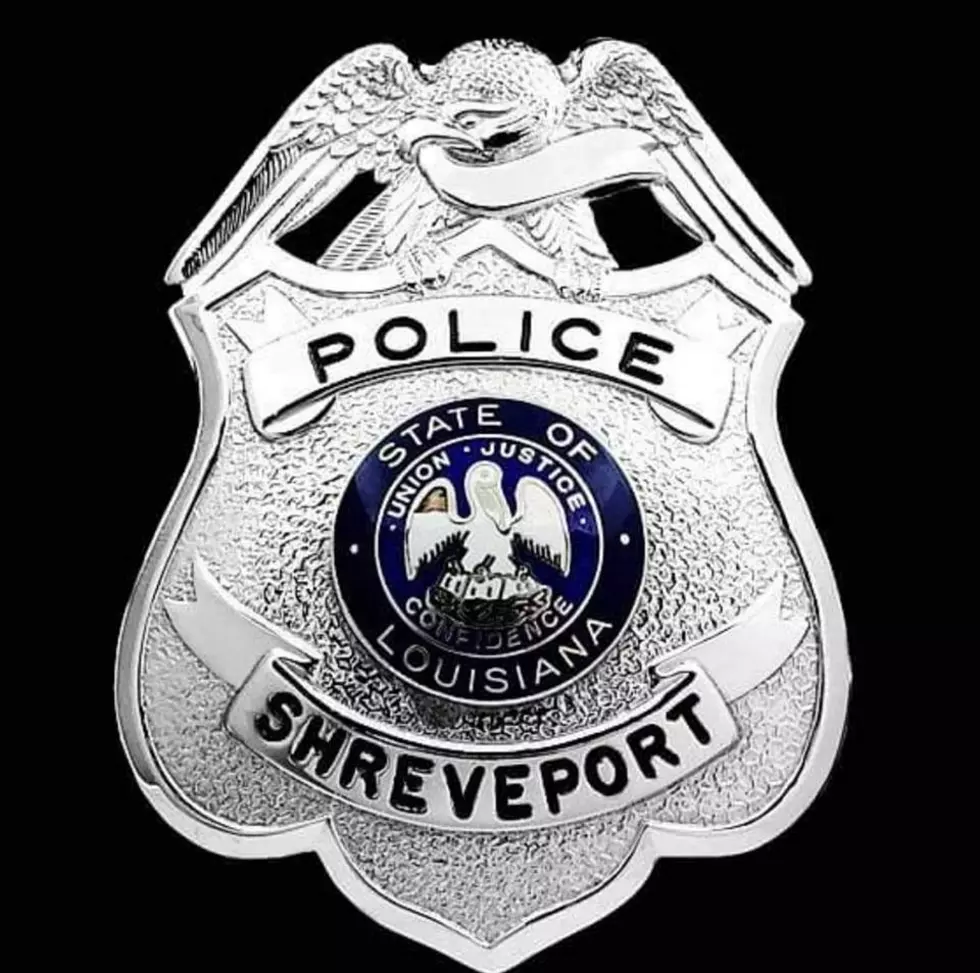 Trial Date Set for Officers Accused in McGlothen Death
SPD
The four Shreveport police officers charged in connection with the death of Tommie McGlothen Jr are set to go on trial on December 13th. 28-year old Treona McCarter, 27-year-old Brian Mathew Ross, 27-year-old James LeClare and 25-yer-old D'Marea Johnson made appearances in Caddo District Court for motions. The four face negligent homicide and malfeasance charges for the April 5th death of the 44-year-old McGlothen.
McGlothen died after being taken into custody by the officers. The officers were called to Eileen Lane about a man trying to break into a car. Caddo District Attorney James Stewart says the death was preventable. McGlothen had several encounters with police and in fact police dealt with him two times earlier in the same day. Evidence indicates McGlothen was beaten while he was handcuffed. He was left unattended in the back of a police cruiser for 48 minutes before EMS crews attended to him.
He was found unresponsive and was rushed to the hospital where he later died.
Caddo Coroner Todd Thoma ruled the death was the result of "excited delirium."
A federal lawsuit has been filed against the police chief and the officers involved.
LOOK: 50 essential civil rights speeches
Many of the speakers had a lifetime commitment to human rights, but one tried to silence an activist lobbying for voting rights, before later signing off on major civil rights legislation. Several fought for freedom for more than one oppressed group.
Keep reading to discover 50 essential civil rights speeches.
More From KISS Country 93.7