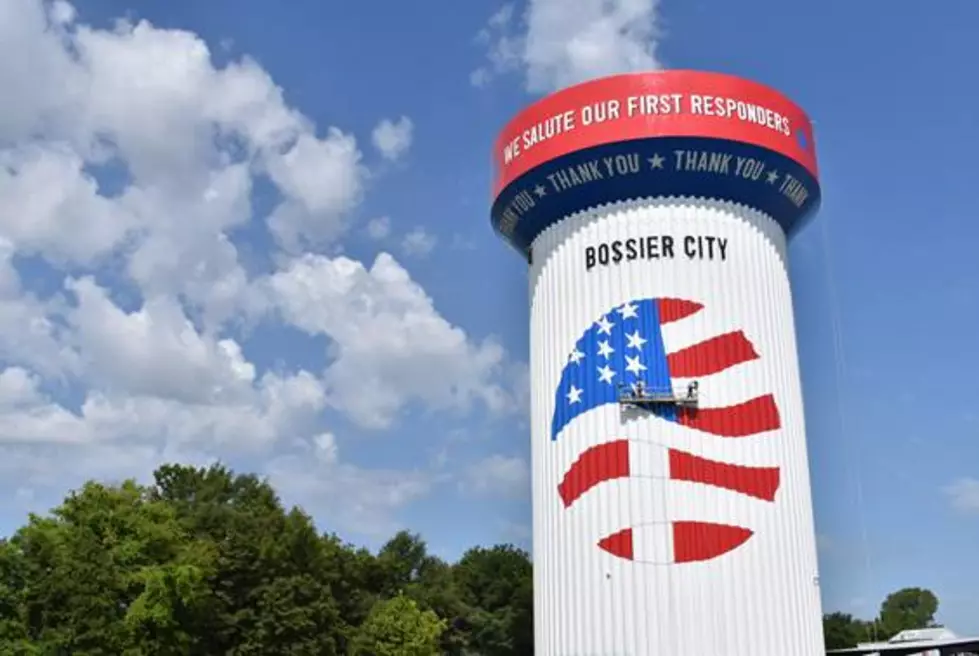 The 10 Most Important Things To Know About Living In Bossier
Courtesy of the City of Bossier City
I've got to start this with a complete disclosure. I was not born or raised in Bossier.
I'm a North Shreveport/Blanchard guy, but after a full twenty five years living in the Bossier/Haughton area, I feel I've at least earned some kind of honorary distinction.
Sure, Bossier City gets a bad rap for a number of things. The water system could certainly use some help. A good dose of brain eating amoeba will do that for you.
We're always hearing "there's nothing to do" but that's just not true. In fact, there are times when there's more to do than you could feasibly get to over the course of a weekend.
We don't have a professional sports team. At one point we could lay claim to the Mudbugs, but since they're no longer professional, or playing in Bossier, we've lost that claim.
Yes, being part of Louisiana, we have our share of crooked politicians, but day in and day out, the people of Bossier are hard working, honest, giving, loving and dedicated to the southern way of life.
With that in mind, I've decided that we have a number of unwritten rules that you just have to commit to memory if you're new to the area.
Take a look and see if you agree that this is The Complete 10 Commandments of Living Here in Bossier City.
The Complete 10 Commandments of Living Here in Bossier City
More From KISS Country 93.7