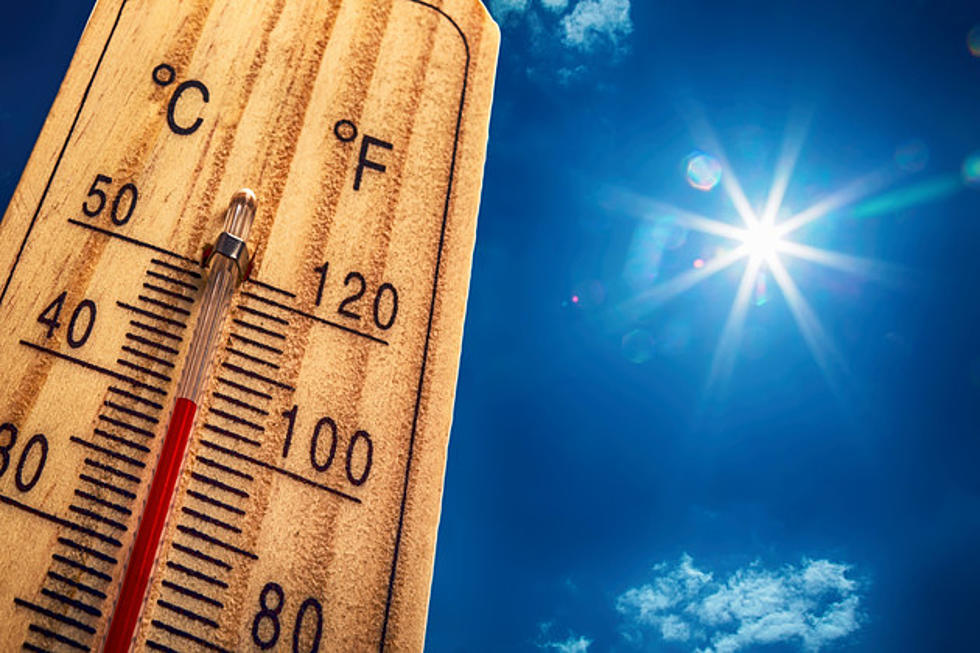 Shreveport's September was the Hottest in 145 Years
MarianVejcik, ThinkStock Images
If you thought that this summer was hotter than usual, you're absolutely right.  The average temperature of September 2019 was 83.7 degrees.  That is hands down the hottest average temperature since the temperature started being officially recorded in 1874!
Not only does last month have the distinction of smashing a 145 year record, according to KSLA - 2019 ties with 1939 for the record number of days at or above 90 degrees. September had a total of 28 days (out of 30) with temperatures at or above 90.
Our sweltering intro to Fall also tied for 2nd place for the most days above 100 degrees.  2019, 2005, and 1947 all had 7 days in this range.  Only 1980 had more days above the century mark, with an impressive count 8.
Although we are expected to top 90 degrees several times over the next few days, forecasters expect a cool front to end our suffering as soon as the beginning of next week.
More From KISS Country 93.7