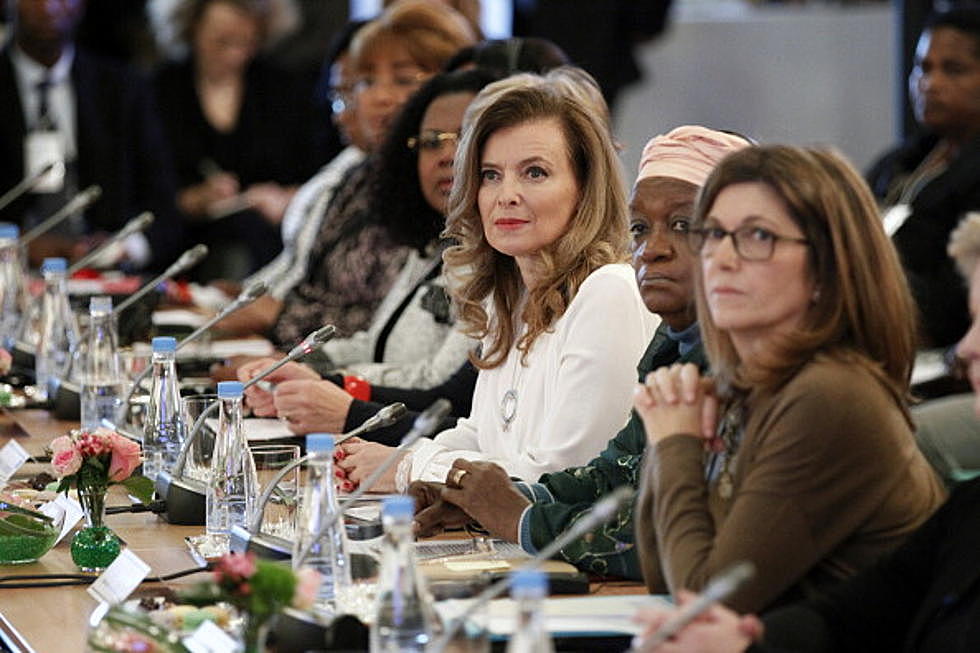 Here's Our List of the Most Powerful Women in Shreveport-Bossier
Getty images
As we approach March and the start of Women's History Month, we put together a list of some of the top leaders from our community who happen to be women. Our panel tossed around dozens of names. This list included local politicians, business and community leaders and many others.
We considered women in Shreveport and Bossier City from all walks of life.
This list has changed a bit over the past few years, but the woman on the top of the list has not changed for several years (other than during the COVID pandemic when Dr. Whyte took over the top spot).
Many of these women will be remembered for making positive change in our community during a tumultuous time. Some of them have moved on to different arenas, but all of them continue to help influence policy and change lives for the better.
Who is missing from our list? Click here to send us an email to add your suggestion.
Who Are the Most Powerful Women in Shreveport Bossier?
Shreveport Bossier has so many influential women and these are the ones we picked to put on the top of our list.
Shreveport School Celebrates Black History With 'Living Museum'
The amazing kids and staff at Oak Park Micro-Society Elementary School in Shreveport put on a fantastic living wax museum for Black History Month! Some local familiar faces were featured, and all were honored to be a part of the festivities. An important history lesson was taught and all had an amazing time during this one-of-a-kind event.
More From KISS Country 93.7