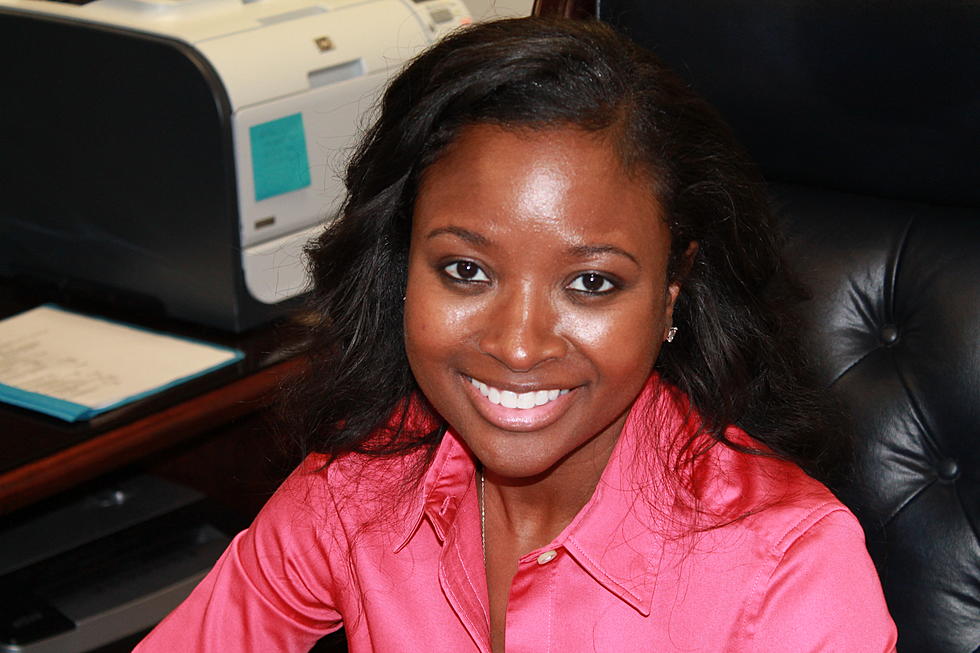 Shreveport's CFO Resigns from City
photo provided by City of Shreveport
Enter your number to get our free mobile app
Sherricka Fields Jones, Shreveport's CFO, has resigned. Fields Jones, who has worked with the city for nearly a decade, has resigned from her post effective December 31st.
KTBS  News is reporting that her resignation was given verbally. At this time, there's not information about what led to her departure. Fields Jones was hired by former Mayor Cedric Glover in 2013 as Assistant Chief Administrative Officer and has served the city in several roles since then. When Mayor Adrian Perkins took office, she was named as the City's CAO. Earlier this year, Perkins created a Chief Financial Officer position and moved Fields Jones into that position. Jones, who has degrees in finances and business administration, had been leading the charge to build up the City's finances and fix some issues identified within the City's budget.
Fields Jones is latest high ranking City official to step away from Government Plaza. Back in July, City Attorney Mekisha Creal also resigned from her post and returned to the Caddo Parish District Attorney's Office to work as a special prosecutor.
Read More: Louisiana's Biggest Political Scandals
More From KISS Country 93.7