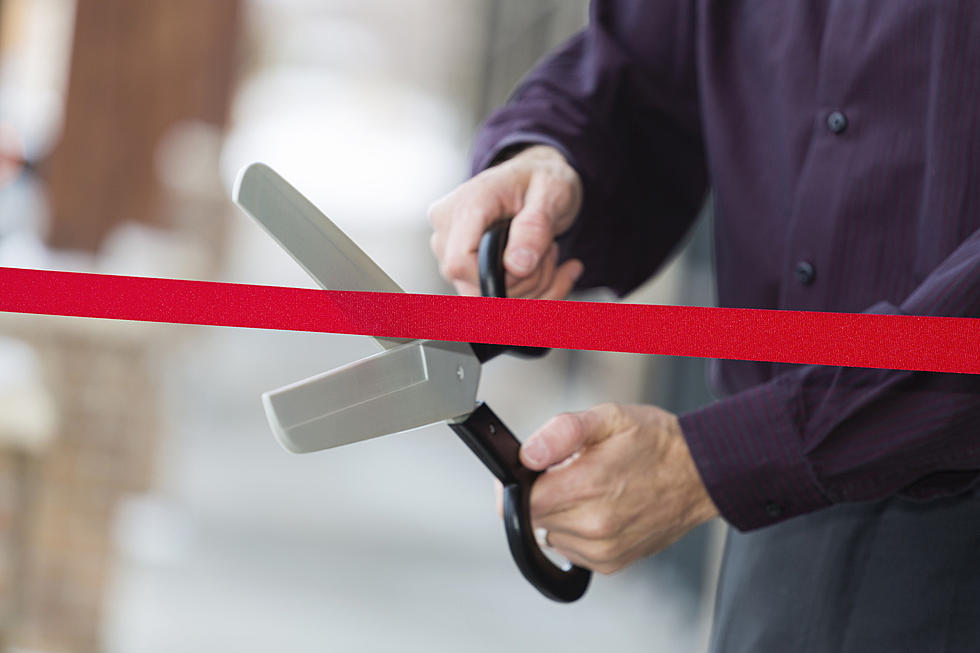 2 New Downtown Shreveport Eateries Are Now Open for Business
RichLegg
The last couple of years have been a roller-coaster for Shreveport businesses.  That's not to say that companies and their employees around the world haven't suffered as well - but I've had a front row seat for Shreveport-Bossier City's "COVID show."  That's exactly why the latest bit of good news coming out of the Ratchet City is so awesome!  Not one, but 2 businesses are emerging from the uncertain cloud of the global pandemic and are celebrating grand openings this week in downtown Shreveport.
Yesterday, no less than 2 ribbons signifying the commencement of regular business were ceremoniously cut in downtown Shreveport.  Pop N' Pizza and Cookie B's Smoothies and More held a joint ceremony to celebrate their new delicious business ventures and each other!  Let's hope this is the beginning of a wave of grand openings and re-openings in our area to counteract the massive amount of closings (both temporary and permanent) that we've seen over the course of the COVID-19 pandemic.
While both of these businesses look delicious, there's more here to celebrate.  According to the report from KSLA, the event to celebrate the open was hosted by the Shreveport-Bossier African American Chamber of Commerce who wanted to call attention to the fact that these 2 stores, owned and operated by black women, were leading the way to bringing back more small businesses to Shreveport.
Best Sandwiches in Shreveport-Bossier
The 13 Best Fried-Chicken Joints in Shreveport/Bossier
Anybody with half a brain can fry chicken, but that's not what we're interested in here - we're looking for the best! These are the masters of southern-style yard-bird in our neck of the woods.
The Best Wings in Shreveport-Bossier
More From KISS Country 93.7