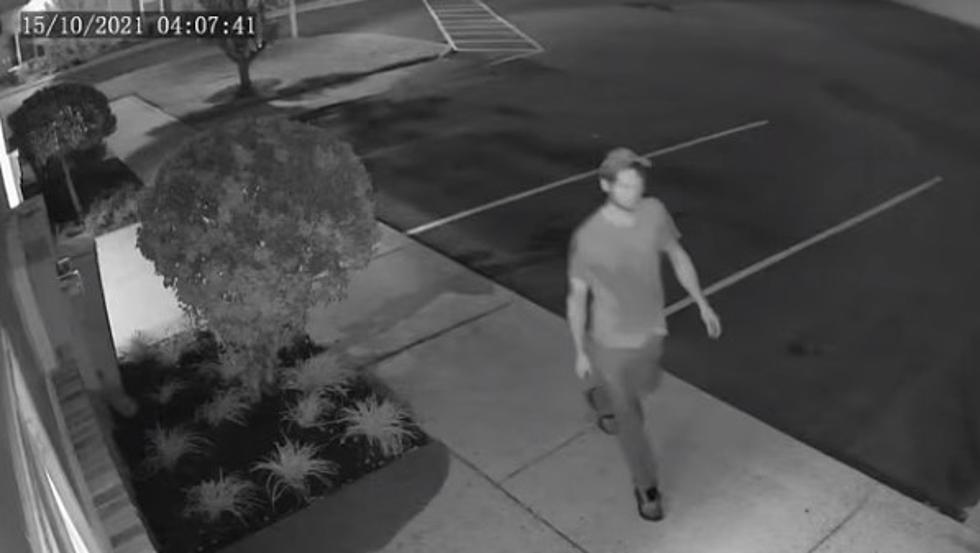 Shreveport Police Hunt For Catalytic Converter Thief In Kia Soul
Caddo-Shreveport Crime Stoppers on Facebook
The Caddo-Shreveport Crime Stoppers are asking for the public's help in finding a catalytic converter thief.
A Facebook post this morning included a video of the suspect. The caption said the robbery took place on October 15th, 2021 at a business on East Bert Kouns Industrial Loop. The post did not indicate what specific business suffered the burglary. You can see the video below
The burglary took place in the early morning hours, just after 4am. Crime Stoppers describe the video as showing a male suspect entering the property of the business, and stole multiple catalytic converters from vehicles. According to Crime Stoppers, the suspect could be seen driving away in a "blue late model Kia Soul".
Why would the suspect steal catalytic converters off vehicles? It's because they're very valuable on the "black market". Because catalytic converters are made with precious metals, like platinum and rhodium, they are worth a lot. They're also pretty easy to remove. Experts say that that thieves can generally remove a catalytic converter from a vehicle in less than 10 minutes.
Stealing catalytic converters is also more inconspicuous than stealing someone's rims. Most drivers would be unaware that their catalytic converter is missing until after they start their car. Even at that point, they may not be aware of exactly what has happened.
Crime Stoppers are asking anyone who can identify this individual to contact Shreveport Police at 318-673-7300, option #3. Those wishing to remain anonymous can call Caddo-Shreveport Crime Stoppers at 318-673-7373 or via their app, P3Tips. Please reference report #21-136883.
Celebrities Who Have Been Cancelled
Celebrities get cancelled for way too many reasons, by way too many groups. Here is a huge list of celebrities who have been "cancelled" during their careers.
Longest Bridges in the USA
More From KISS Country 93.7