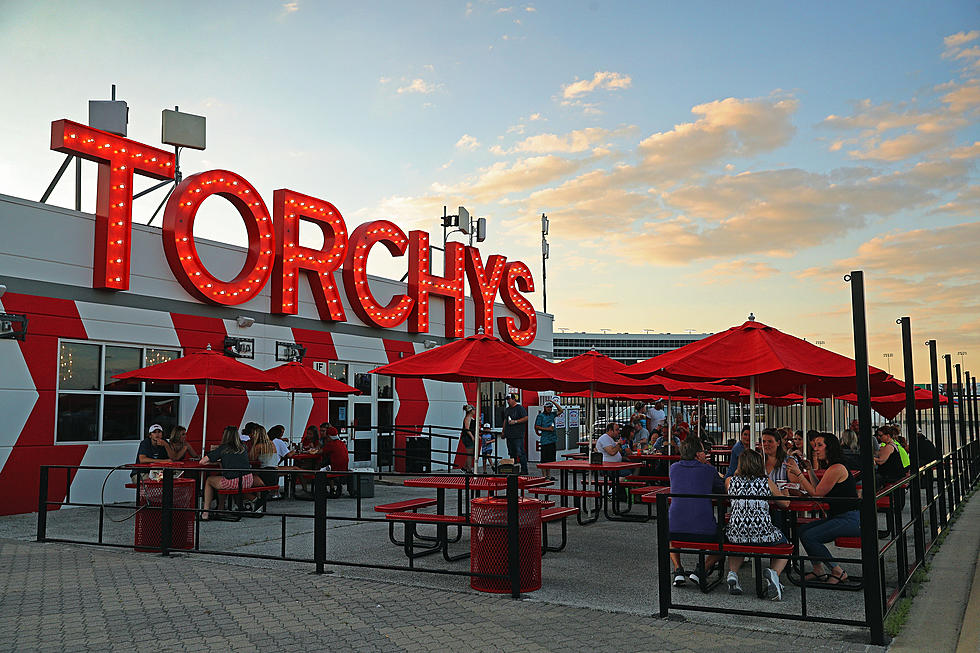 Shreveport Location of Torchy's Tacos Is Open Again… Kinda
Getty Images
Enter your number to get our free mobile app
To say that my very favorite chain-taco restaurant is playing with my emotions is an understatement.  When we first announced that Torchy;s Tacos to Shreveport, it was a celebration!  Remember, we were all going to get tacos and drinks?  Then, as soon as our dreams were about to come true - the Coronavirus shut everything down.
A glimmer of hope appeared when Torchy's proudly announced that they would make their soft open menu available for pick-up and delivery through services like Door Dash!  Unfortunately, after less than a day of being inundated with orders - they were overwhelmed.  The home of ____ good tacos made the announcement via social media that they would have to shut down indefinitely.  That was 6 days ago.
I am glad to announce that our long nightmare is over, kind of. Once again, via their official social media account, Torchy's has announced that they are once again open for business!  They will only be offering a limited menu, but for the time being - it's time to get trashy!

If you're looking for something local and good for your "essential" lunch needs, check out the restaurant parking lot tour a couple of our guys participate in every day:
Parking Lot Lunch Tour
More From KISS Country 93.7