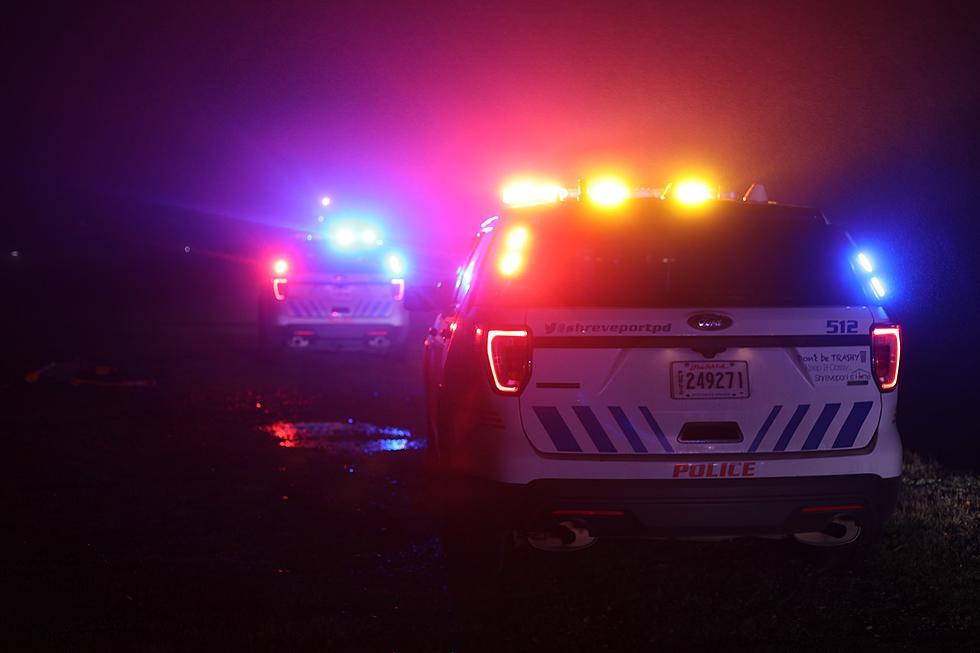 Shreveport Homicides Up 30% In First 6 Weeks Of 2023
Shreveport Police via Facebook
The latest homicide in Shreveport was discovered in the overnight hours on Sunday, February 12th, 2023, when 28-year-old Marcus Thornton was found shot outside of a duplex. The body was discovered after Shreveport Police were called to the duplex on North Hearn Avenue just before 3am. Police say the victim was shot in the torso, and was dead at the scene when they arrived.
Thornton's murder was the 10th homicide in Shreveport in the first 6 weeks of the year. Which is an increase through the first 6 weeks of 2023 compared to the first 6 weeks of 2022. The increase is 30% year to year.
KTBS spoke with Shreveport Police Chief Wayne Smith about the increased number of homicides in the city this year. They focused on a particular zip code which has seen a startling increase. That specific zip code is the 71107 zip code, in the northern part of the city.
So far in 2023, there have been five murders in the 71107 zip code, which has a lot of attention on it, because there were only three killings in that zip code in all of 2022. That number makes the 71107 the deadliest zip code in Caddo Parish so far in 2023.
In 2022, Shreveport witnessed 52 homicides in the city. That was down from 2021, when the city saw 91 killings, a number that echoes the record-setting time period of the 1990s. At Shreveport's current pace (10 homicides in 6 weeks) it puts the city on track for roughly 87 killings this year.
Caddo Parish Violent Offenders for January 2023 (Mugshots)
The following mugshots are all of the violent offenders from the month of January of 2023. Some of these inmates may have already been released and others have yet to go to trial for their alleged crimes. All those pictured here are considered innocent until proven guilty.
See The 35 Buildings Shreveport's Mayor Has Marked For Demo
Shreveport Mayor Tom Arceneaux has signed demolition letters for 35 properties in Shreveport. Here are the Google Maps images of each address listed by the Mayor's Office.
Missing Children From Louisiana
The search continues for these missing children from Louisiana. Authorities need your help to locate these youngsters.
More From KISS Country 93.7