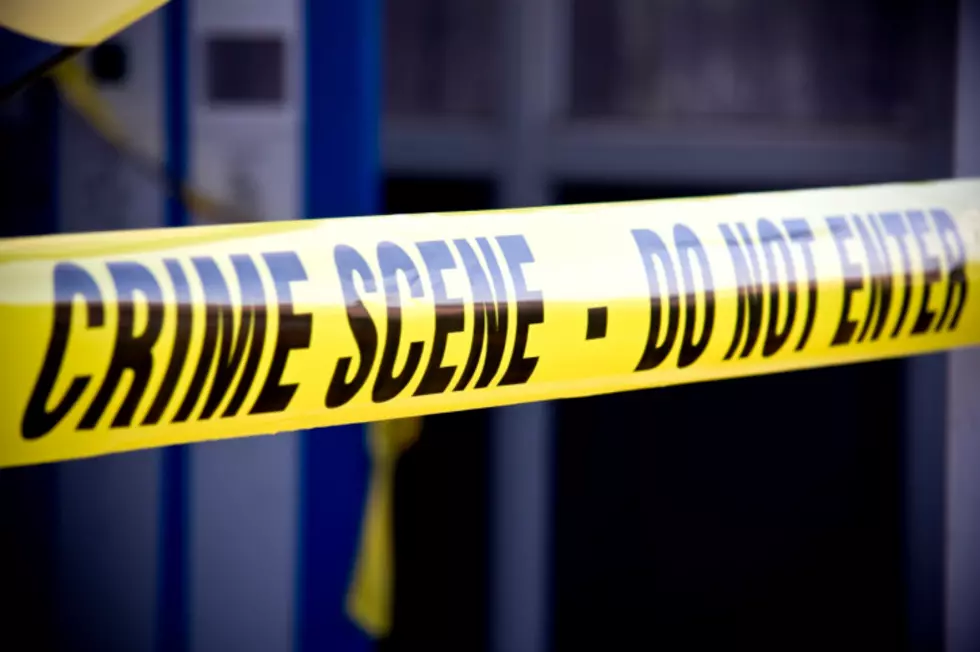 Shreveport Councilman Calls for Immediate Action to Stop Violence
Brian Jackson, Getty Stock / ThinkStock
Residents of Shreveport have been dealing with rising violent crime rates for several months.
More than 60 people have been murdered so far this year which puts us on pace to top the record set in 1993 when nearly 90 people were murdered. The latest shooting claimed the life of 13-year-old Kelvonte Daigre. Another teen has been arrested for the murder.
Shreveport Councilman Grayson Boucher is calling for action now.
Boucher wants the following changes made:
-Immediately increase the starting public safety pay to $40,000.
-Implement a $3,000, one time hazard pay, from the American Rescue Plan money, to all police officers and firefighters.
-Request additional patrol from Caddo SO and Louisiana State Police to more suburban areas of the city. Sending more patrol units to high crime areas. (With city funding).
-Start negotiations with Sheriff Prator to directly book city prisoners into CCC. Sell or donate the city jail to Caddo Parish for increase juvenile detention beds.
- Immediately implement a curfew for those under 17. Holding the parents criminally accountable for infractions by their children.
- Immediately get the new police cars in service. Any officer that lives in the city should have a take home car.
Boucher says this is only a start and he recognizes it will take 5 votes to get anything done. But he says we are in an emergency situation in Shreveport and it is time to act. He says we can not kick the can down the road any longer.
He is calling on the Mayor and his colleagues on the Council to move quickly to take action.
25 True Crime Locations: What Do They Look Like Today?
Below, find out where 25 of the most infamous crimes in history took place — and what the locations are used for today. (If they've been left standing.)
60 of the Most Famous Graves in Louisiana
Some of the most famous and recognizable names in America's History are buried right here in Louisiana. Some are natives, some aren't. From war heroes to global icons to musical legends to folk heroes, Louisiana has all kinds of pieces of history in the state. Here are 60 of the most famous and recognizable, including several who may have ties to Shreveport-Bossier that you didn't realize - for instance, did you know the guy that wrote the screenplays for all the Planet of the Apes movies is local? We didn't!
Check out just a small piece of all the history you can visit here in the Bayou State.
More From KISS Country 93.7