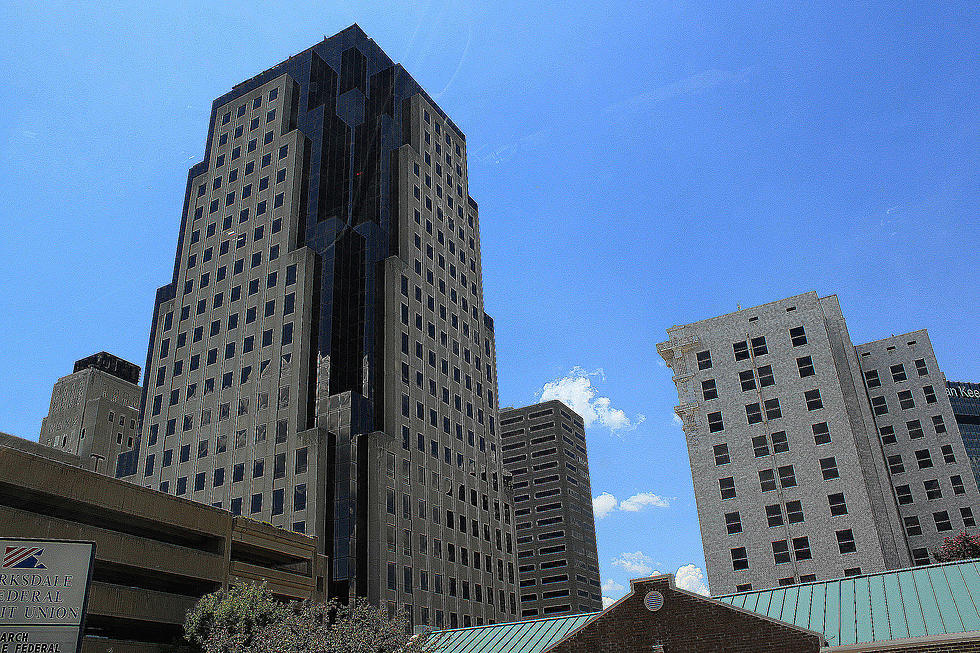 Is Shreveport One of the Best or Worst Run Cities in the Country?
A. Currier
We all like to complain about Shreveport city government, but how does it stack up against other municipalities across the country?
We all like to moan and groan about life in Shreveport. Traffic, roads, crime, city services, you name it. But how does the City of Shreveport rank when it comes to actual day-to-day operations? WalletHub.com did the research and while Shreveport isn't as bad as you might think, it's not great either.
Where does Shreveport rank nationally when it comes to the best-run cities in America?
According to WalletHub.com, Shreveport comes in 103rd out of the 150 cities they surveyed. Not great, but not the bottom of the pile either. But that's only until you dig in a little deeper.
WalletHub.com compared 38 key metrics across the top 150 biggest cities in America to determine their operating efficiency, quality of services, and per-capita budget.
Here's the breakdown of how Shreveport ranks against the other 150 biggest cities in America according to WalletHub.com:
137th - Infant Mortality Rate
141st - Financial Stability
102nd - Education
132nd - Health
133rd - Safety
113th - Economy
81st - Infrastructure and Pollution
I don't know about you, but some of those numbers are surprising. How do we rank so low with regard to health and infant mortality rates when healthcare is one of our largest local industries? And how did we do so well on infrastructure and pollution? The pollution part had to have offset our infrastructure because we KNOW that's an issue, just like safety. Heck, we've had 30 murders in Shreveport alone this year before the official start of summer! 
How do you feel about the results? Is there anything that sticks out for you or do you think the study is spot on? Inquiring minds want to know!
5 of Louisiana's Oldest Restaurants Make Their Home in Shreveport
Gallery Credit: Google Maps/Google Streetview
8 Rumored Buried Treasure Sites in Texas
Have you ever dreamed of digging up a treasure chest filled to the brim with gold, jewels, and other valuables? Of course you have! Now, you've got the chance to make that dream come true in Texas!
According to KSAT
, these are the 8 most legendary treasure troves just waiting to be found in the Lone Star State
Five of the Best Places to Go Tubing Within Hours of Shreveport
More From KISS Country 93.7