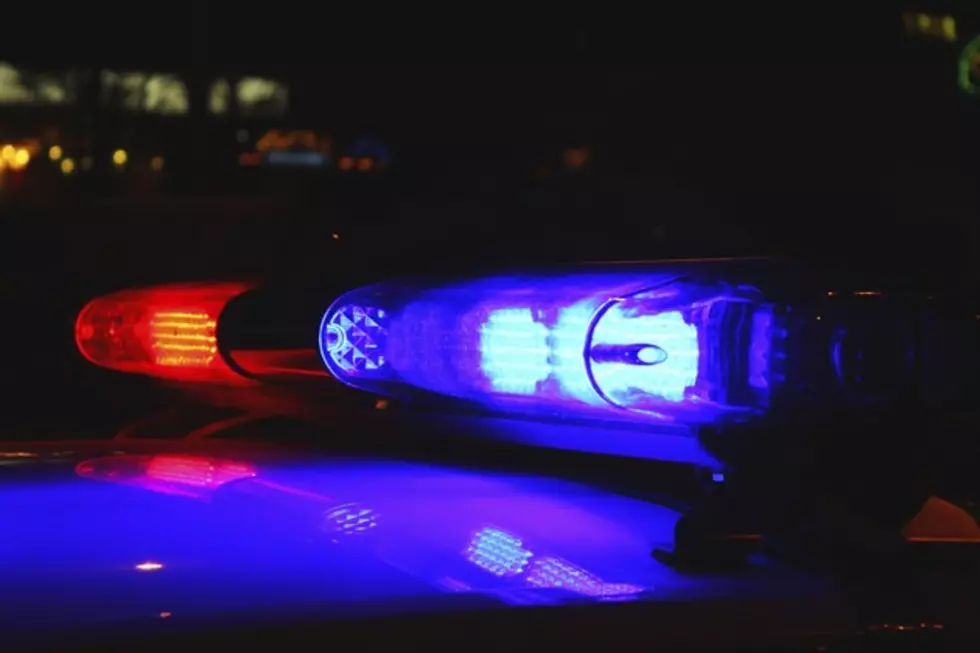 Shreveport Cedar Grove House Party Ends With 3 Women Shot
Alex Schmidt / Getty Images
On Saturday, September 17, 2022 at 10:28pm Shreveport Police Department was dispatched to the 600 block of W. 72nd in Cedar Grove in reference to a shooting involving multiple victims.
Upon arrival SPD located 3 women suffering from gunshot wounds. All 3 women were transported by SFD Medics to Oschner LSU Hospital to be treated, 2 are considered life threatening and 1 non-life threatening.
SPD tells us that a party was taking place at the home the incident occurred. Allegedly an altercation took place between two groups of women. 1 group allegedly left the party and later returned in a blue Honda firing multiple shots, striking the 3 victims.
SPD says that they have multiple possible suspects.
This story is still developing and we will update as more information comes available.
Caddo Parish 9/9-9/11 Violent Crime Arrests (Mugshots)
The following mugshots are of those arrested in Caddo Parish for violent or sexually related crimes through the dates of 9/9-9/11. All those pictured are considered innocent until proven guilty.
Caddo Parish Labor Day Weekend Violent Offenders (Mugshots)
All individuals pictured are considered innocent until proven guilty.
e) The individual is charged with a crime of violence as defined in R.S. 7 14:2(B), except stalking, or charged with any of the following offenses: 8 (i) Sex offenses as defined in R.S. 15:541. 9 (ii) Human trafficking offenses as defined in R.S. 14:46.2 and 46.3. 10 (iii) Offenses affecting the health and morals of minors, R.S. 14:91 et seq. 11 (iv) Offenses affecting the health and safety of person with infirmities, 12 R.S.14:93.3 et seq. 13 (v) Video voyeurism. 14 (vi) Cruelty to animals. 15 (vii) Dogfighting. 16 (f) The booking photograph is part of a law enforcement file solely because 17 the subject of the booking photograph was filler as defined by Article 252. 18 (g) Any entity, person, or agency that publishes a booking photograph 19 according to this Paragraph shall include a disclaimer that states "all persons are 20 presumed innocent until proven guilty in a court of law.""
Greatest Haunted House Events for Halloween in Louisiana
These are the best Halloween haunted events across the state for 2022.
More From KISS Country 93.7