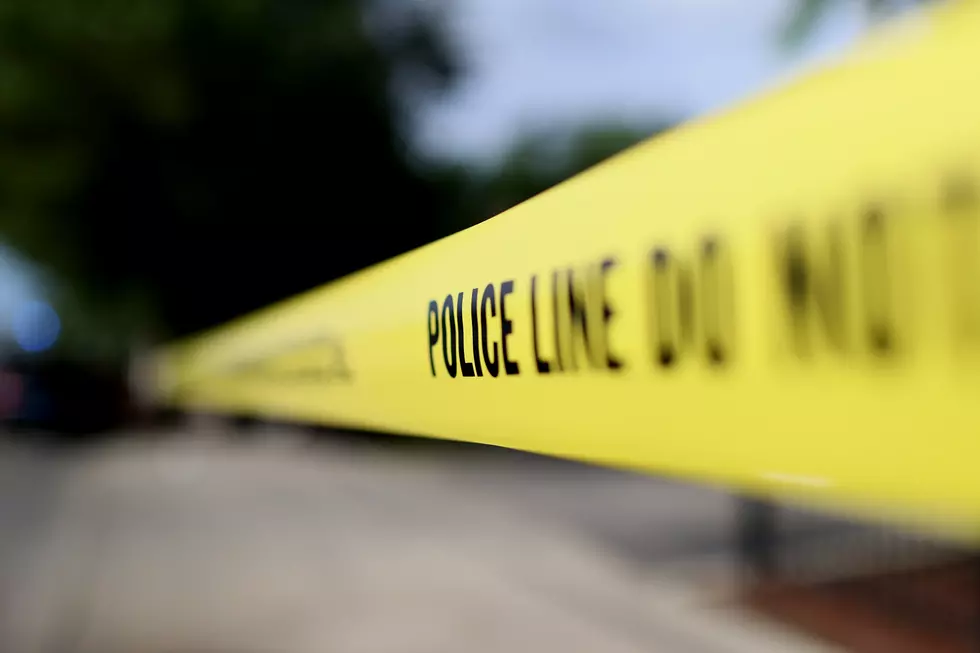 Shreveport Shooting Leaves One Dead in Cedar Grove
Getty Images
Shreveport Police are investigating a shooting that has left one woman dead.
This call came into dispatch around 10:30 p.m. from the 800 block of Wyngate Boulevard, which is located in the Cedar Grove neighborhood. When first responders arrived on the scene, they learned that a female victim was suffering from multiple gunshot wounds to her body. She was pronounced deceased by the Shreveport Fire Department.
This is an ongoing investigation and no other details are available at this time. We will update as more information is forthcoming.
Detectives are asking anyone with information relative to this shooting to contact them immediately at 318-673-6955. Those wishing to submit information anonymously can contact Caddo Shreveport Crime Stoppers at 318-673-7373 or via their app, P3Tips.
Caddo Parish Labor Day Weekend Violent Offenders (Mugshots)
All individuals pictured are considered innocent until proven guilty.
e) The individual is charged with a crime of violence as defined in R.S. 7 14:2(B), except stalking, or charged with any of the following offenses: 8 (i) Sex offenses as defined in R.S. 15:541. 9 (ii) Human trafficking offenses as defined in R.S. 14:46.2 and 46.3. 10 (iii) Offenses affecting the health and morals of minors, R.S. 14:91 et seq. 11 (iv) Offenses affecting the health and safety of person with infirmities, 12 R.S.14:93.3 et seq. 13 (v) Video voyeurism. 14 (vi) Cruelty to animals. 15 (vii) Dogfighting. 16 (f) The booking photograph is part of a law enforcement file solely because 17 the subject of the booking photograph was filler as defined by Article 252. 18 (g) Any entity, person, or agency that publishes a booking photograph 19 according to this Paragraph shall include a disclaimer that states "all persons are 20 presumed innocent until proven guilty in a court of law.""
Greatest Haunted House Events for Halloween in Louisiana
These are the best Halloween haunted events across the state for 2022.
5 Worst Things Kids Can Find in Their halloween Trick or Treat Bags
More From KISS Country 93.7