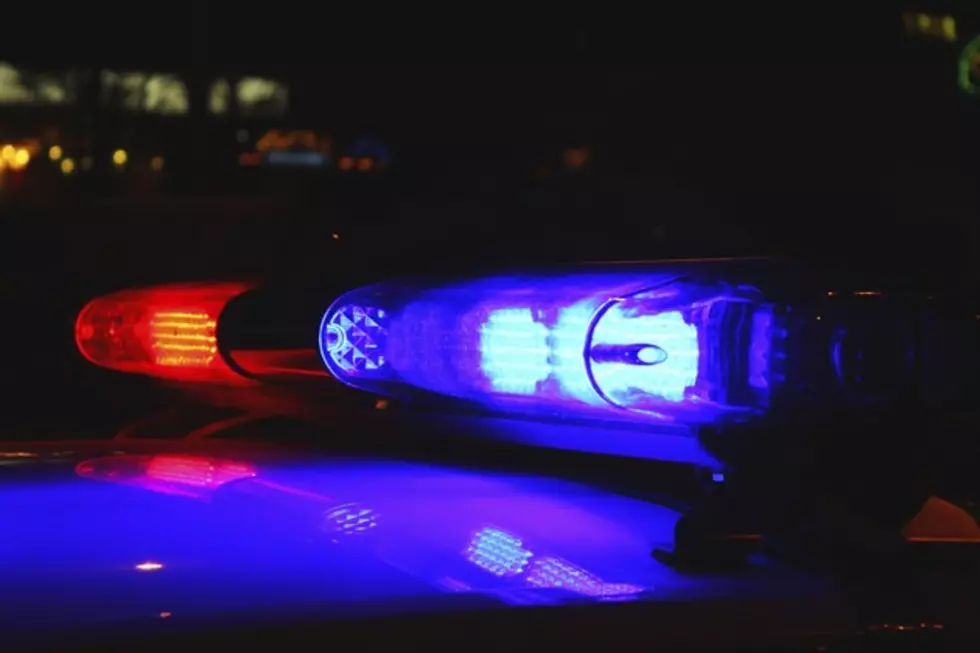 Shooting in Shreveport Leaves Several Wounded
Alex Schmidt / Getty Images
A violent night in Shreveport. Officers are on the hunt for a suspect in a drive-by shooting that left several people wounded.
KSLA reports five people suffered critical wounds during the shooting outside a liquor store on Mansfield Road near Corbitt. The shooting happened shortly before 9pm. One person inside the store was hit and four others hanging out in the parking lot were wounded. Officers on the scene have described the injuries as life threatening.
Police are actively hunting for a white Ford car. No suspect information has been released yet.
If you have any information about this crime you are urged to call Shreveport police at (318) 673-7300.
You can also make an anonymous call to Shreveport-Caddo Crime Stoppers at (318) 673-7373. Crime Stoppers will pay up to $2,000 for information that leads to the identification and arrest of those responsible for this crime.
Read More: Celebrities Arrested in Shreveport
More From KISS Country 93.7