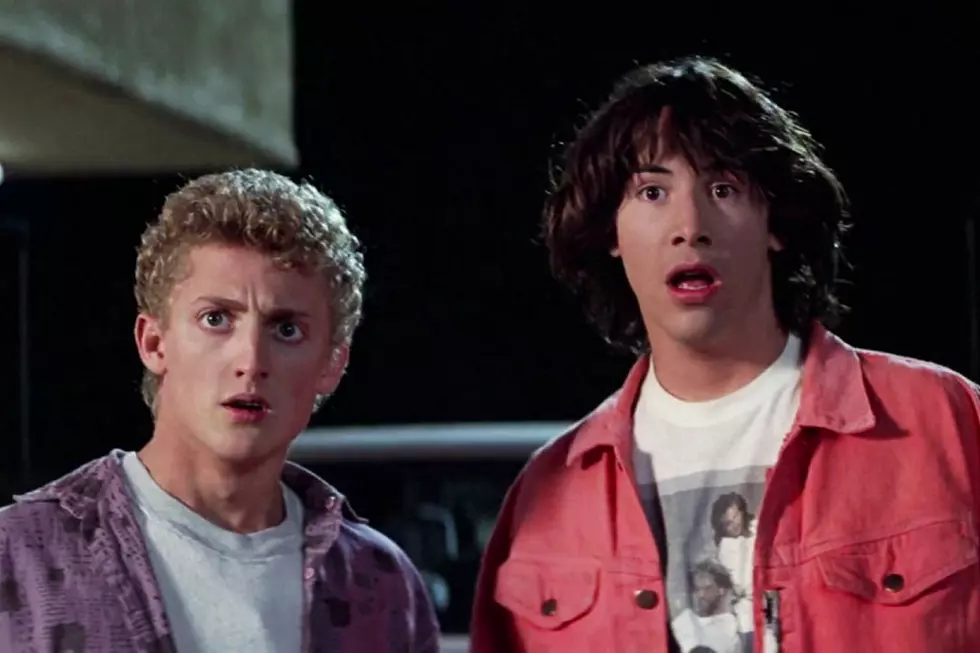 Scientists Need Your Help To Test Psychedelic Drugs Effects on Mental Illness
MGM
Huffington Post reports that leading psychedelic researchers believe that some psychedelic drugs can possibly have the "power to rewire the human brain and possibly revolutionize treatment for a number of debilitating mental health issues".
Nick Wing os Huffington Post reports that, "But thanks to a grueling approval process and the widespread stigma attached to these drugs, the path to officially recognizing their potential medical benefits has been difficult."
So what are they going to do? They are asking for help and people to donate to their crowdfunding page.
I know. It is crazy! Their goal is to reach for $2 million.
They will also be studying 3 different types of drugs and it's effects on the brain.
One study will focus on treating anxiety and the other on alcoholism.
This will be used to see the effects for treating PTSD.
The scientists will be using LSD to test the effects on mood, cognition, productivity and creativity.
To check out more information about the study or the crowdfunding info click here.
More From KISS Country 93.7