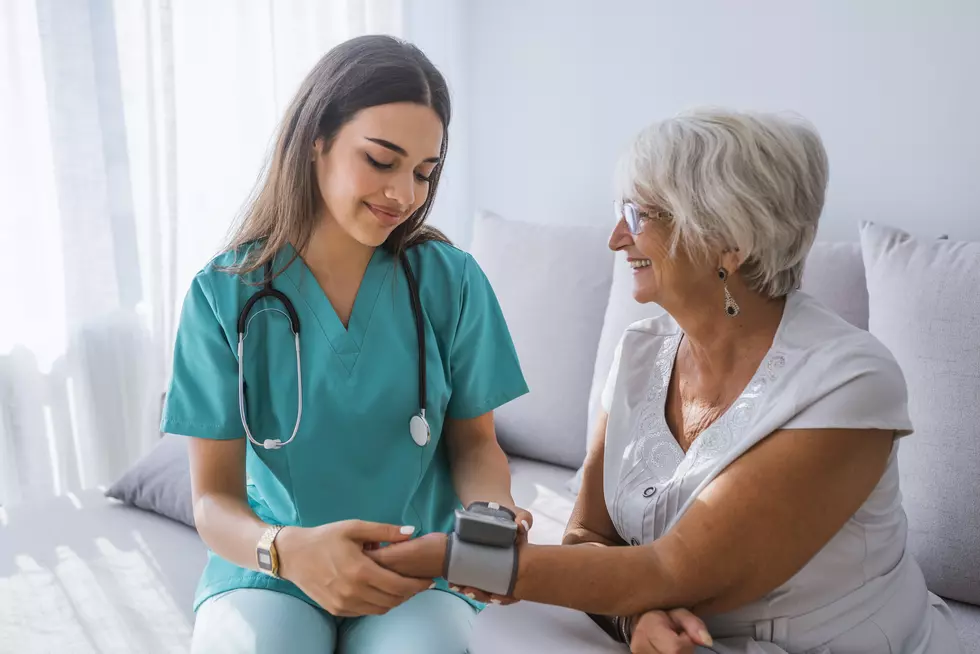 River Cities Interventional Pain Specialists Is Hiring Nurses
Getty Images/iStockphoto
Are you interested in a career opportunity that will help patients to effectively address a wide range of chronic pain disorders such as back pain, fibromyalgia, knee pain, neuralgia, and more?
It is their mission at River Cities Interventional Pain Specialists to relieve symptoms and restore functionality to their patients in order to help them get back to living their lives with renewed hope.
In order to maintain their status as Shreveport and Bossier City's leading comprehensive pain management center, River Cities Interventional is currently seeking registered and licensed practical nurses to join their team and help them deliver the quality care they're known for.
As an RN or LPN with River Cities Interventional, you will be a part of Dr. Randall Brewer's team of experienced pain specialists and help provide comprehensive pain management treatment solutions to treat chronic pain.
These solutions include things like patient education, medication management, and — depending on the patient's condition — minimally invasive or more advanced interventional procedures.
You will help play a key role in addressing a wide range of chronic disorders for patients, helping them to optimize pain and remove the burden of physical and emotional distress it has on their personal and professional lives.
Ready to join the River Cities Interventional team? Visit them online to learn more about their practice and to inquire about employment opportunities.
More From KISS Country 93.7