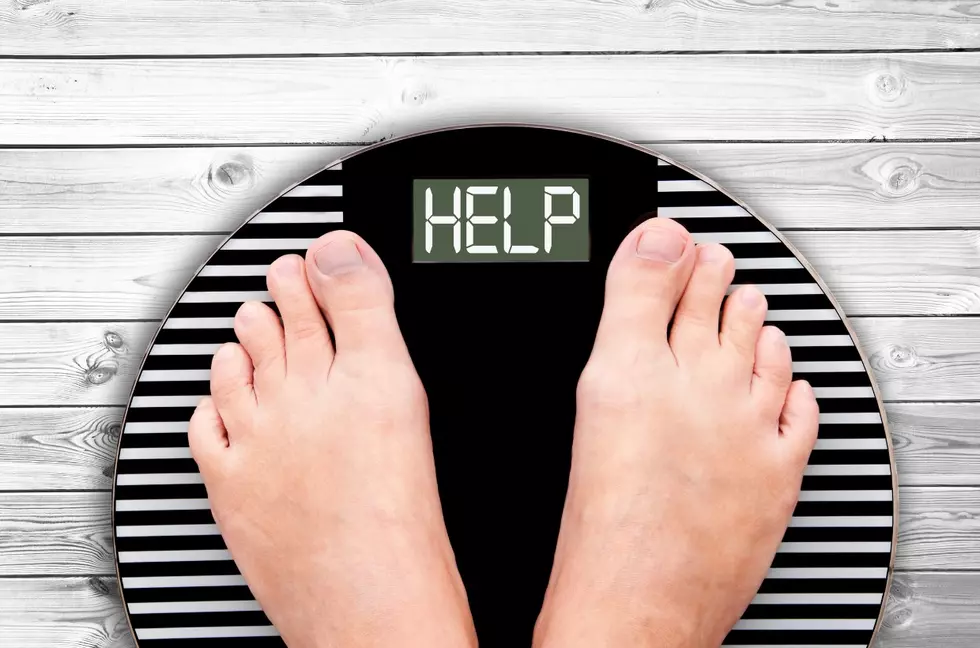 Quarantine Calculator Will Tell You How Much Weight You'll Gain
Delpixart/Thinkstock
Enter your number to get our free mobile app
When the Coronavirus crisis hit in this country, I had just finished my first diet ever.  My family and I were planning to head to Gulf Shores this summer, and my wife and I wanted to be "beach ready."  I lost a little over 20 lbs in a month by eating a super strict Keto diet, and my wife has lost even more!  While she has been pretty successful keeping it off, I have "found" most of what I lost.
Honestly, it's to be expected.  Being locked inside with (theoretically) 2 weeks worth of food is bound to tempt anyone.  I mean, how could you not Netflix and fill?  Now, the employment experts at Zippia have put together a Quarantine Calculator that will help you predict exactly what your weight will be when you crawl out of your isolation cave back in to the harsh light of society once again.  They are calling it the Quarantine 15, but everyone's numbers will vary.
Here's the fun game I'm going to play.  Below is my calculation, I'm pretty sure I can get a higher score.
Stars Who Were Tested for the Coronavirus
More From KISS Country 93.7