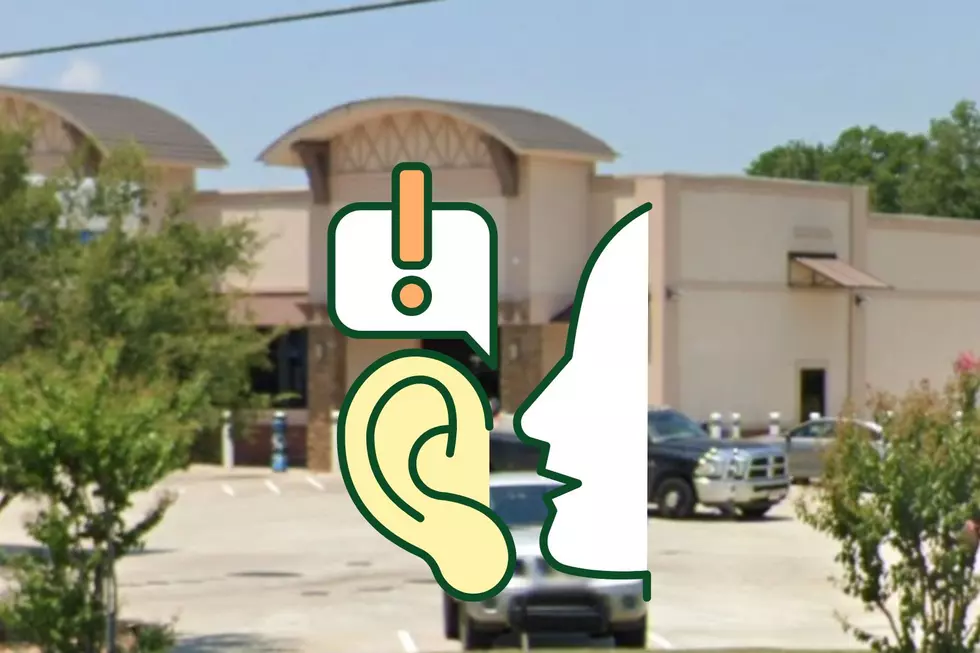 Rumors Suggest Shreveport May Be Losing Another BBQ Spot
Via Google Maps, Canva
By Now You May Have Heard the Rumor That Another BBQ Spot Is Closing.
Before you freak out and start panicking just know that Port City Bar B Que is closing their doors to be able to open up a new location. Some people were uneasy hearing the news because of the recent closing of Real BBQ.
Remember When Real BBQ Announced They Were Closing Temporarily?
Shreveport woke up to a Facebook post in October 2022, from Real BBQ and More claiming that they were having to close their doors to the public. What concerned Shreveport is that there was no timeline as to when Real BBQ would open back up. The sad news is that Real BBQ and More ended up closing permanently and this has made a lot of people feel uneasy about the location change of Port City Bar B Que. Since Port City has yet to announce the new location people are starting to worry their favorite BBQ joint may not reopen, but the team at Port City claims that isn't the case.
Here's What Port City Said on Its Facebook Page:
"Follow us for updates on our move. The new location address will be posted in the coming week.
Today was an emotional day. As most of you know we are saying goodbye to our original location. Just a couple of months short of 6 years in that little corner of a gas station. We are so excited about the future and getting this new spot.
It has been a heck of a ride with so many great people. We love you Shreveport and thank you for the memories. We can not wait to be back in the spring to serve you again!
With Love,
Port City Barbque"
Check Out These Mouthwatering Photos of Barbecue in Jefferson, Texas
The 45-minute drive from Shreveport is worth it when the barbecue is this good.
Diners, Drive-Ins and Dives Guy Needs to Try in Shreveport-Bossier
Here are the restaurants that Guy Fieri needs to visit in Shreveport-Bossier for his "Diners, Drive-Ins and Dives"
Best King Cakes in Shreveport-Bossier
More From KISS Country 93.7