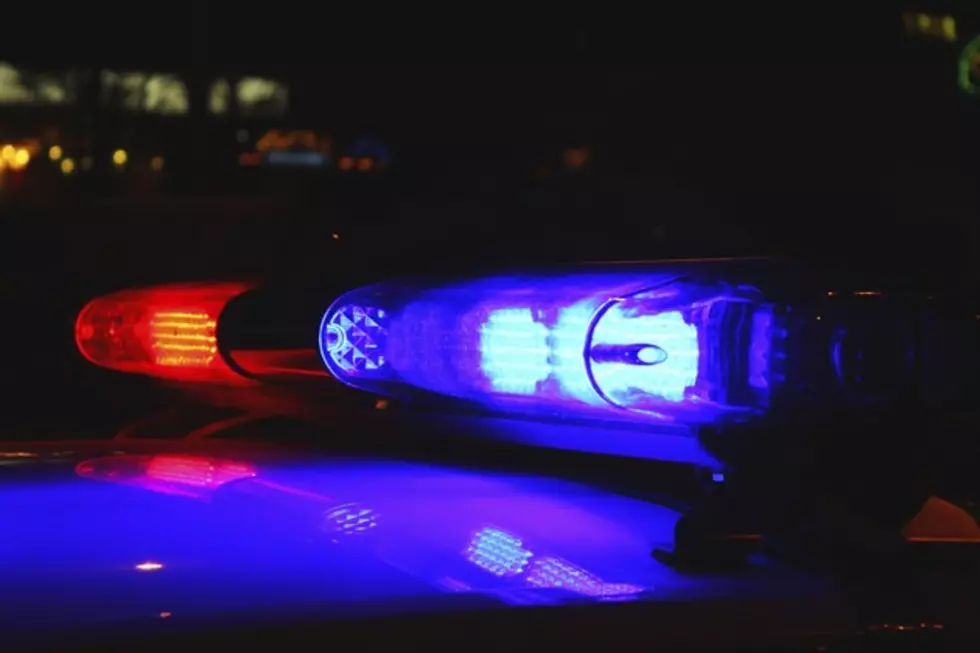 One Dead in Officer Involved Shooting in Shreveport
Alex Schmidt / Getty Images
One man is dead after an officer involved shooting on Fullerton Street near North Hearne at the Villa Norte Apartments in Shreveport.
Shreveport Police requested Louisiana State Police to investigate this case. Initial reports indicate was person was shot and killed. No Shreveport Police officers were hurt.
Anyone with information and or pictures or video is urged to share that information with LSP Detectives by calling 318-741-2728. You can also report anonymous tips to State Police by clicking here.
This shooting incident happened just after 11pm Friday night.
Caddo Parish Violent Offenders for January 2023 (Mugshots)
The following mugshots are all of the violent offenders from the month of January of 2023. Some of these inmates may have already been released and others have yet to go to trial for their alleged crimes. All those pictured here are considered innocent until proven guilty.
More From KISS Country 93.7