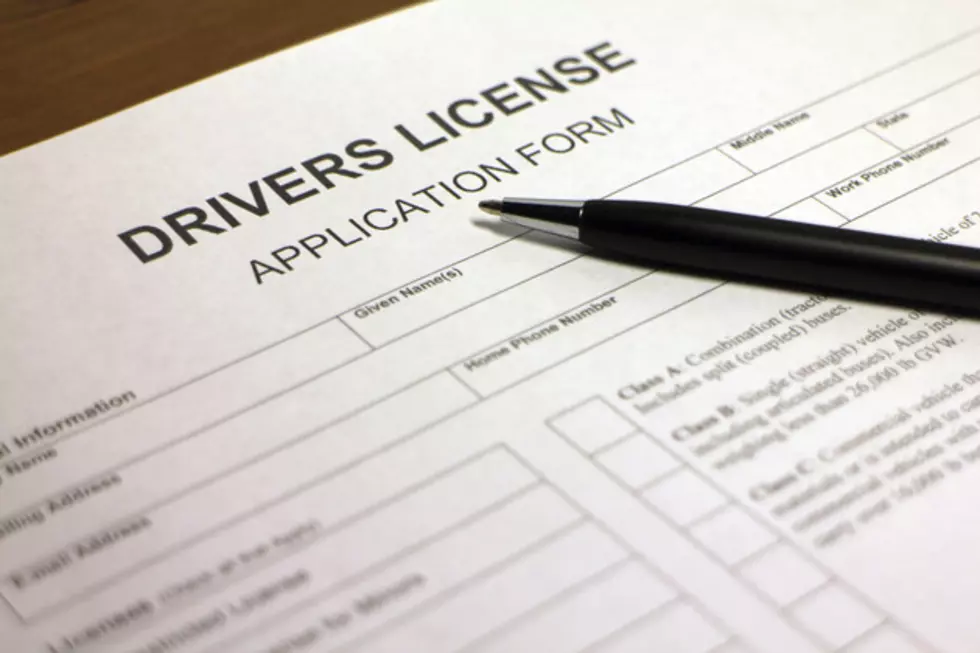 New Hurdle for Louisiana Drivers License Hopefuls
Hailshadow, ThinkStock
Starting in September, the Louisiana Office of Motor Vehicles (OMV) says student drivers will experience a brand new requirement on their quest to obtain a Louisiana drivers license.  As of September 4th, all students wishing to take drivers ed will be required to get a TIP (temporary instructional permit).  This permit will grant the student the ability to legally operate a vehicle during the instructional period of drivers ed.  Basically, it gives you the right to operate the car, truck, or suv while you are learning to operate said car, truck, or suv.
Just to be clear, this is not the "learner's permit" you get after passing drivers ed that allows you to practice driving with a licensed driver before you turn 16 - this is a permit that allows you to drive in the car with an instructor for the 8 hours of instructional driving time during the course.
I know it might seem ridiculous to require students to get a license to learn how to get a license, but the OMV says the extra paperwork will help them streamline the process of getting the actual drivers license in the future.  According to FOX8LIVE, the OMV will already have the students information in the system, so when the student has completed the training and is getting the actual license - it won't take as long.  No word how much this "convenience" will cost new drivers.
More From KISS Country 93.7