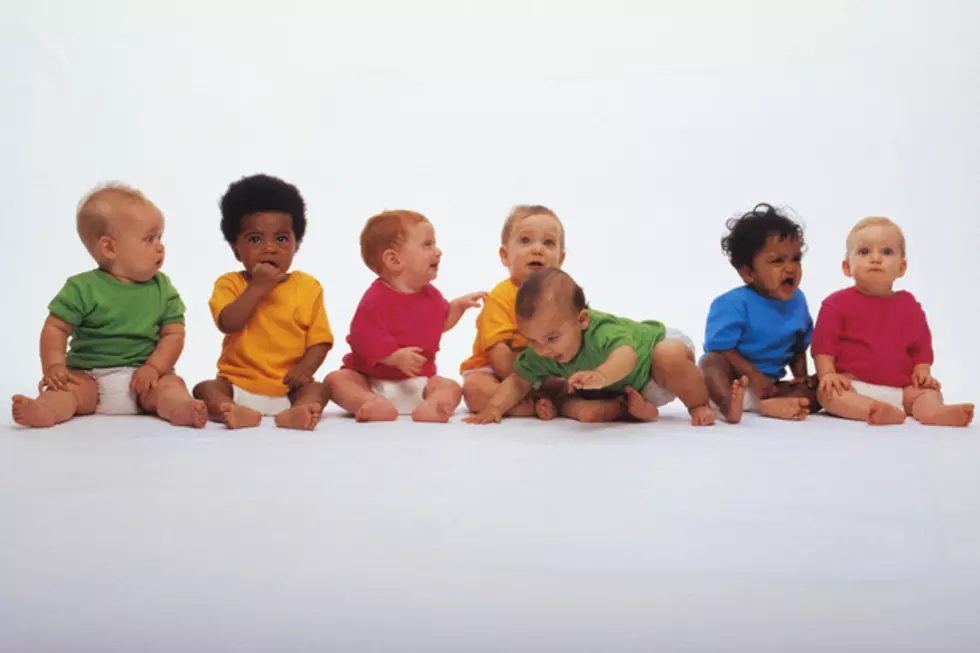 Most Popular Baby Names in Louisiana
Comstock, ThinkStock
The Social Security Administration just released the most popular baby names for each state in 2016 and the top names for Louisiana may surprise you.
First, for the entire United States, the most popular boy name was Noah and for girls it was Emma. No shock there, both very hip and cute.
Here are the top five boys and girls names for 2016 in Louisiana:
BOYS:
Liam
Noah
Mason
Elijah
William
GIRLS:
Ava
Olivia
Emma
Amelia
Harper
Personally, I'm a little surprised with Liam. Again, very sweet name in my opinion, just didn't think it would be tops overall for boys. And Harper? Wouldn't have thunk that's a top five name.
The names for the list are compiled from the parents applying for a child's Social Security card, thus when the parents supply the name to the agency. The baby name list has been compiled since 1997.
More From KISS Country 93.7