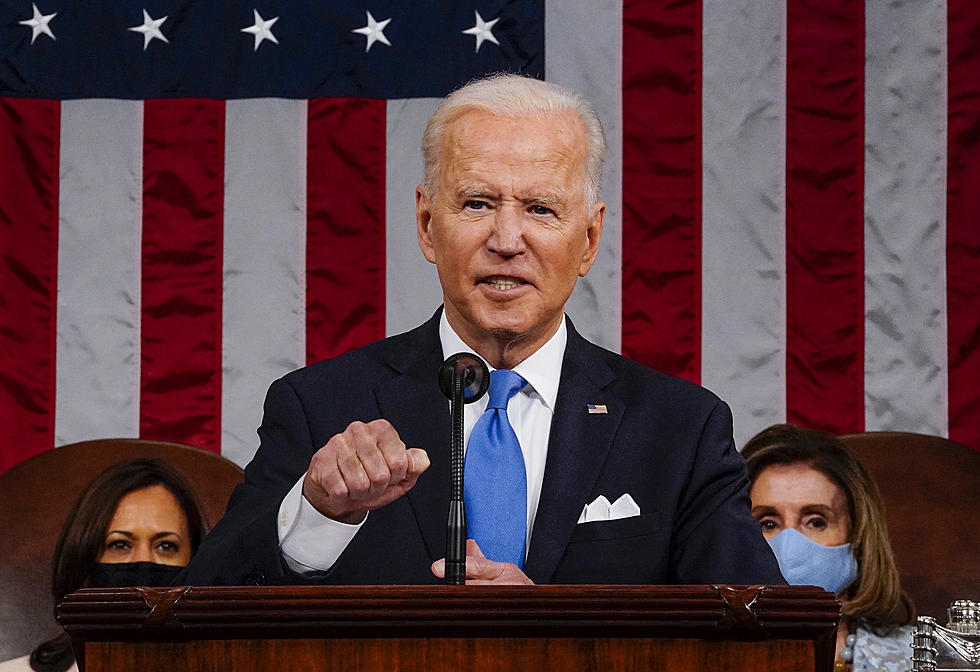 Missing Work Due To COVID? No Unemployment Pay For You
Melina Mara-Pool/Getty Images
Many people have been missing work over the last month due to COVID-19. Even though the CDC has revised their guidance for returning to work, cutting it down to 5 days (or even allowing some to work while positive), people are still having to miss time. Unlike the early days of the pandemic, those people won't be getting unemployment assistance for missing that pay.
During the early part of the pandemic, the CARES Act made it possible for those missing time due to COVID to get unemployment. That even included "gig workers" who wouldn't normally qualify for unemployment. Additionally, the Pandemic Unemployment Assistance was in place for most of the early part of the pandemic. But states like Louisiana ended that program early, before the federal government allowed it to expire.
But now, in 2022, if you miss work for COVID, you don't qualify for any help. Even the assistance that was previously offered. Senior Policy Advisor for Unemployment Insurance at the US Department of Labor Michele Evermore told CNBC that COVID no longer qualifies for unemployment benefits, because the severity of the virus has declined. Evermore told CNBC that COVID no longer meets a "core requirement" for unemployment. The Labor Department is no longer considering COVID to be serious, and is now classifying it as "sick leave".
This now means that many American workers will be frozen out of pay, or assistance, for at least a week with COVID diagnosis. If that employee develops symptoms, this could stretch to two weeks without pay. With no help being offered by the federal government anymore.
Most Notorious Serial Killers In Louisiana History
Businesses Shreveport Has Lost Through the Years
12 Big US Cities Smaller Than Shreveport
More From KISS Country 93.7