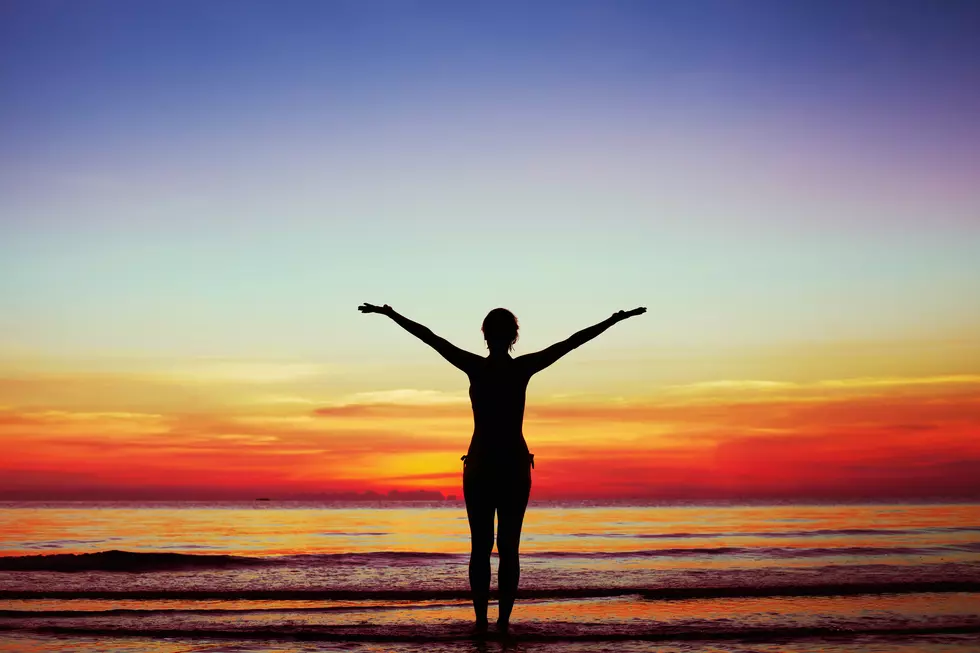 A Secret Beach in Louisiana? Yup, and Locals Love It
anyaberkut, Thinkstock
It's About That Time, Where the Salty Breeze is Calling Our Name.
Right about now is the time that all of my friends make their way to Gulf Shores and to Florida. I keep thinking of ways to get my taste of summer all while staying in Louisiana. Turns out, Louisiana has a hidden gem that many Louisianians have kept a secret for several years.
Although Louisiana is a Gulf Coast State, No One Thinks About Our Beaches.
Louisiana isn't known for the beautiful white sandy beaches like Florida and Alabama, but we do have one beach that is a big secret. Louisiana has a beautiful beach that is a perfect long weekend destination. This beach is no secret to Louisiana residents.
Maybe You Can't Afford to Take a Week Off of Work.
We are all using our PTO to get some sand in our toes. Forking out a bunch of cash and having to take a week off just to get to and from Florida takes a toll on your bank account and puts a lot of miles on your vehicle, so keep your getaway in your home state.
Holly Beach is Known as the Cajun Riviera.
Holly Beach is a coastal community in the unincorporated community of Cameron Parish, Louisiana, United States. Several locals flock to the beach when the temperatures start to rise and some of the pictures of Holly Beach are epic.
Here are some Instagram photos from Holly Beach that have me wanting to pack my bags yesterday.
View this post on Instagram
View this post on Instagram
Movie Actors Who Used Body Doubles For Nude Scenes
Seeing is not always believing when it comes to movie sex scenes...
Britney Spears Loves to Wear a Mini Dress
Below, check out photos of Britney Spears wearing a mini dress over the years.
More From KISS Country 93.7