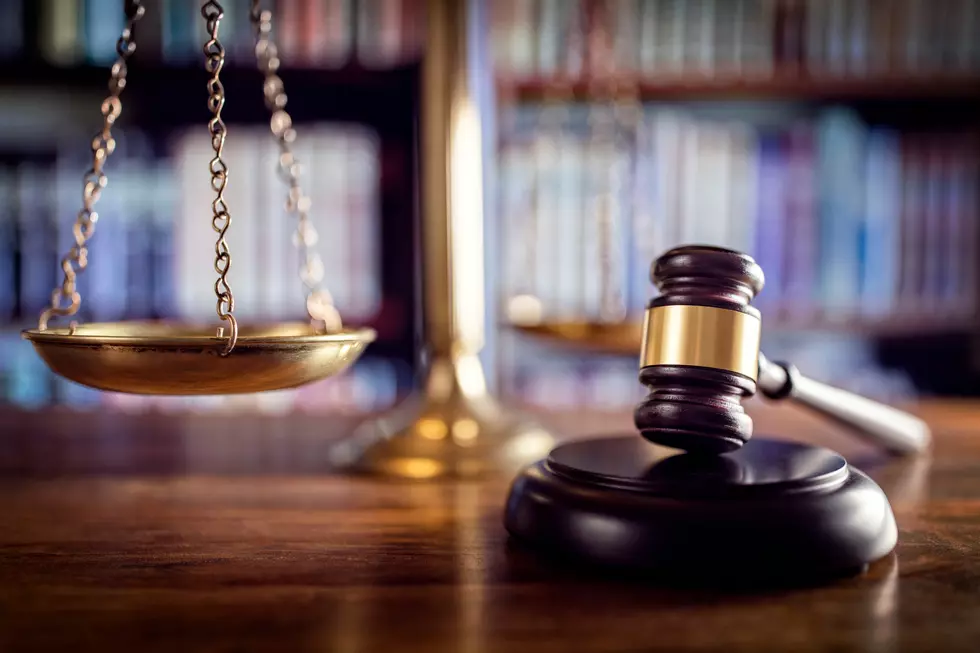 Louisiana Supreme Court Suspends Criminal Matters In 21 Parishes
Thinkstock
Enter your number to get our free mobile app
The Louisiana Supreme Court has announced that they're suspending criminal court matters in 21 parishes across the state. This move is in response to the emergency orders declared by Governor John Bel Edwards in response to Hurricane Laura.
Louisiana Supreme Court Chief Justice Bernette Joshua Johnson announced that the highest court in the state has issued an emergency order suspending deadlines in criminal matters across a large portion of the state. The 21 parishes including in the order are:
Acadia
Allen
Beauregard
Bienville
Calcasieu
Cameron
Claiborne
Grant
Jackson
Jefferson Davis
Lafayette
Lincoln
Morehouse
Natchitoches
Ouachita
Rapides
Sabine
Union
Vermilion
Vernon
Winn
The order is broken into to parts, in part 1 the court orders an "emergency suspension of time limitations". That means they are delaying all maters involving initiation, continuation, prosecution, defense, appeal, and post conviction relief of any matters in state, municipal criminal, juvenile, or other courts within the parishes listed above. This portion of the order will last for 30 days, retroactively starting on August 21, 2020.
In the second part of the order, the court addresses Calcasieu Parish specifically. This portion is similar to the first part, but extends the changes to court matters in this parish for 90 days, retroactive to September 2nd, 2020.
More details on this order, and further orders from the Louisiana Supreme Court on this matter, can be followed through the Louisiana Supreme Court's website.
Read More: Celebrities Arrested in Shreveport
More From KISS Country 93.7