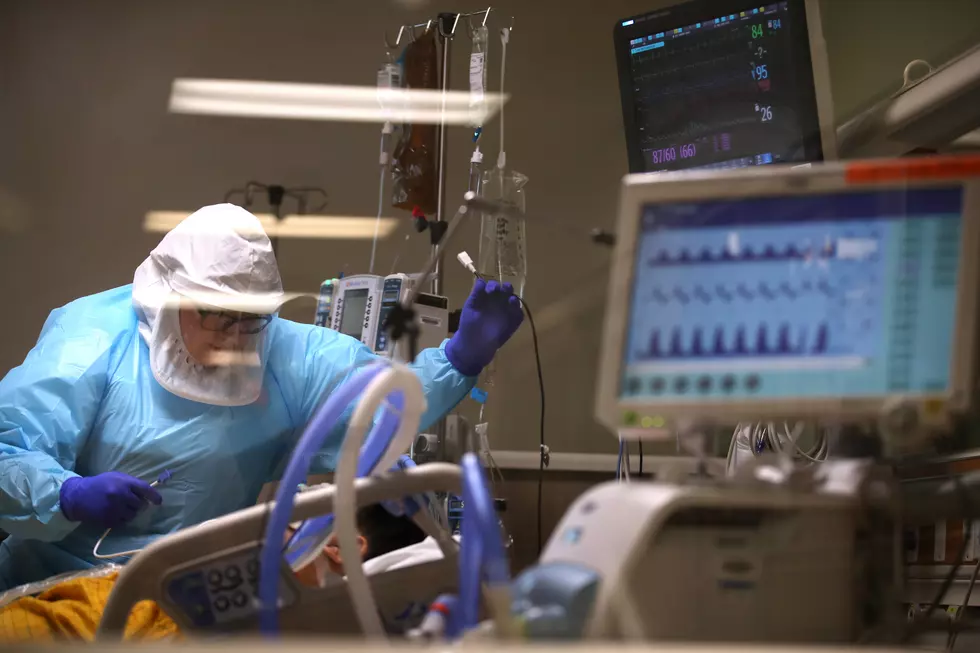 Louisiana Offering $250 Stimulus to Essential 'Front Line' Workers
Photo by Justin Sullivan/Getty Images
Enter your number to get our free mobile app
In some industries, it might be called "combat pay." Whatever one would call it, the State of Louisiana would like to extend a token of thanks in the form of "hazardous pay" for those essential front line workers who daily worked with the public during the "Stay At Home Phase" of the coronavirus pandemic.
It doesn't sound like a lot of money for some of these people who truly put their lives on the line, but the payment of $250 is better than nothing at all. Beginning this Wednesday, July 15, 2020, those who meet the "front line" criteria can go to Revenue.Louisiana.gov to apply for the $250 stimulus payment.
All recipients must earn under $50,000 annually "Adjusted Gross Income" and must meet the employment criteria defined by the State of Louisiana as an "Essential critical infrastructure worker" on or after March 11, 2020.
The worker includes those who work as nurses, assistants, aides, medical residents, phlebotomists, and respiratory therapists. It also includes housekeeping, laundry services, food services, and waste management, personnel in hospitals and healthcare facilities, long-term care facility personnel, outpatient care workers, home care workers, personal assistance providers, home health providers, home delivered meal providers and childcare service providers.
Additionally, these types of employees are included: Emergency medical services (EMS) personnel, fire and rescue personnel, law enforcement personnel, public health epidemiologists, bus drivers, retail fuel center personnel, sanitation personnel, residential, commercial, and industrial solid waste and hazardous waste removal personnel; storage and disposal personnel. Also all those grocery store, convenience store, and food assistance program personnel.
To file an application for your payment, go to the Louisiana Department of Revenue website at Revenue.Louisiana.gov
Read More: 7 Wishes for Humanity in the Post-Pandemic World
More From KISS Country 93.7