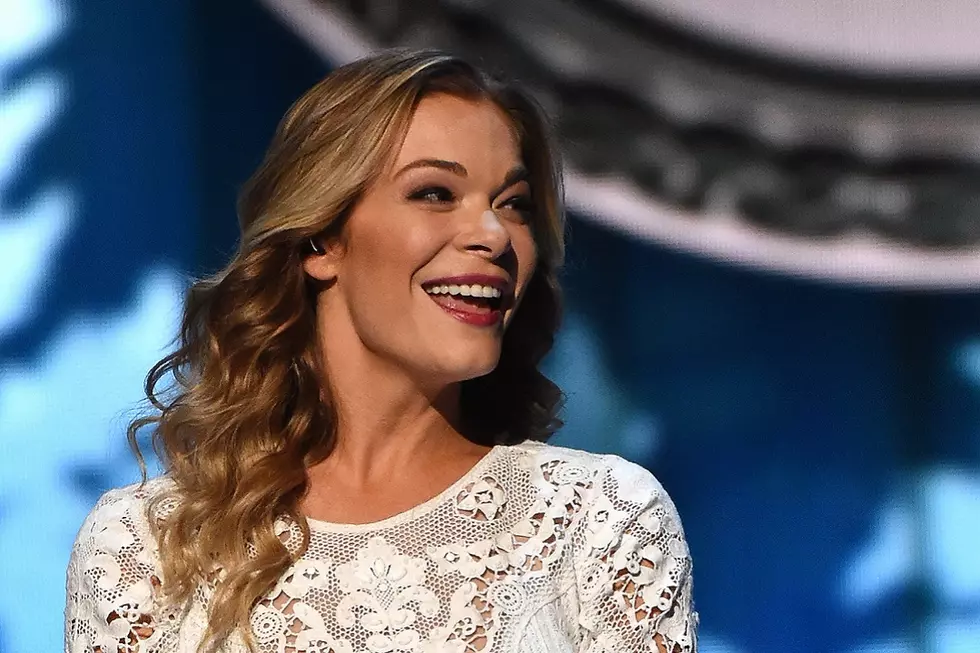 Top 5 LeAnn Rimes Music Videos
Rick Diamond, Getty Images
Considering that LeAnn Rimes shot to country music stardom at the fresh age of 14, she's managed a pretty remarkable amount of longevity. With crossover hits from country to pop to gospel and back, she's established her place in the country music history books while exploring her own musical ambitions -- and it's been a pretty darn fun journey to watch.
Notably, Rimes is responsible for some of the best songs -- and music videos -- of the 1990s and early 2000s. These five clips represent the cream of the crop.
5

Rimes has experimented with a wide range of genres over the course of her career, and her gospel album remains one of her best efforts. For this cover of the Debby Boone classic, Rimes lends her distinctive pipes and an angelic presence to a video that's pretty much the definition of "inspirational."

4

"One Way Ticket (Because I Can)"

"One Way Ticket (Because I Can)" comes from Rimes' debut album, Blue, but here, she looks decidedly older than the innocent chanteuse portrayed in the video for the album's lead single (which you'll find later on this list). Rimes asserts her independence in this clip, which was filmed in San Francisco and was an important step in establishing her place as a pop-country crossover.

3

Rimes' breakout hit spawned one of the most adorable music videos in country music history. The 14-year-old Rimes is a tiny powerhouse in this clip, which also features some pretty killer '90s fashion. With this performance, Rimes proved that she was more than just a precocious little girl with a big voice -- she was a force to be reckoned with.

2

Considering the controversy surrounding this track -- both Rimes and Trisha Yearwood recorded versions of "How Do I Live," and they were released on the same day and competed for the same awards -- it's surprising that a music video was even made. Still, its minimalist videography and late-'90s fashions (even more of them!) ensure that all the focus is exactly where it should be: on Rimes' powerhouse vocals.

1

"Can't Fight the Moonlight"

Rimes provides the voice for protagonist Piper Perabo in the 2000 film Coyote Ugly, and this video, filmed in the iconic bar with actresses from the film, is arguably Rimes' best. Outside of the fact that "Can't Fight the Moonlight" is a ridiculously catchy song, this is the kind of music-film crossover that actually works.
More From KISS Country 93.7