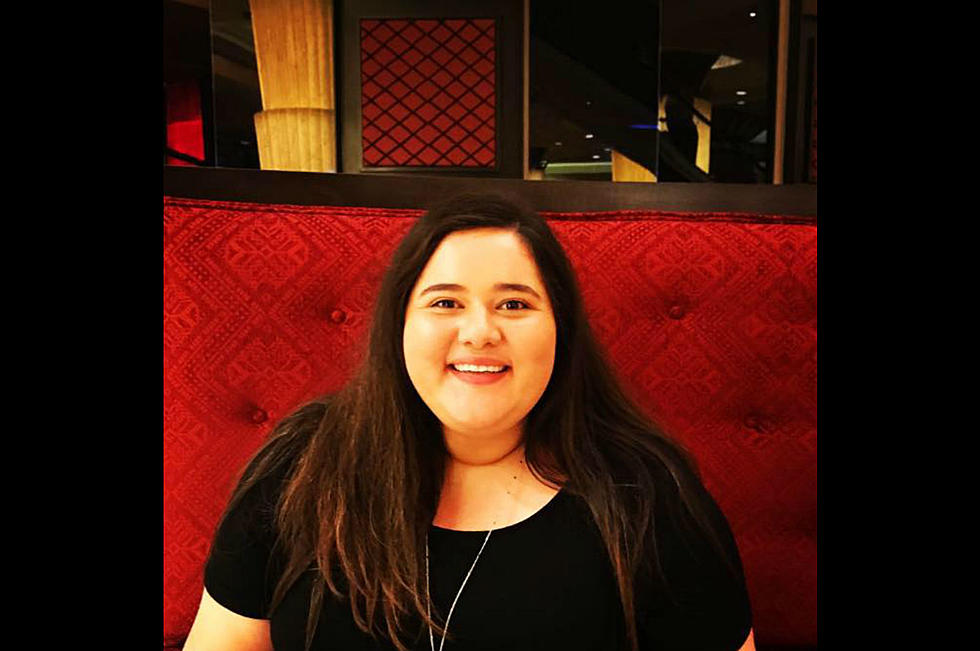 Krystal Tries Subscription Boxes!
Krystal Montez
If you give me some suggestions on making my life easier trust me I am all about it. I tried a few different subscription boxes and I am actually going to stick with 2 of them. I took some of your suggestions and I am all about comparing notes. If you have tried any of the subscription boxes below, and our opinions differ, let's discuss.
The Ipsy Glam Bag. Keep in mind this bag is more of like a "try before you buy" type of bag. You get 5 different makeup or beauty products. You'll see a bright pink bag in your mailbox and it's a genius $10 a month! The downside, sometimes you just get 4 different lotions and some kind of mascara. You can go in and edit your likes and dislikes within your account. VERDICT: I'm keeping my subscription.
Hello Fresh. I spent a lot of time in kitchens growing up since I was raised in the restaurant business, my boyfriend is still figuring out his way around the seasonings. Hello Fresh is perfect if you are not too confident in the kitchen and you don't want to have to look up multiple recipes. Hello Fresh is also great if you don't have multiple people to feed. I don't know how to grocery shop for just one meal, because of that I end up throwing away a lot of food. Hello Fresh eliminates that issue. The Downside, the produce is far from fresh. I am super picky when it comes to my produce and meat quality. If you are a produce snob, Hello Fresh isn't for you. The quality of meat isn't something to write home about either. Overall, I have enjoyed trying different types of meals and I like that there isn't a lot of work put into making dinner. VERDICT: I probably will finish up these 3 meals that just showed up at my office and ending my subscription. I need FRESH produce, almost wilted produce is a deal breaker for me.
Dollar Shave Club. Ladies, this is a game changer. Do you think your relationship might suffer because your spouse is upset that you keep stealing his razors? Get in on the dollar shave club. You'll save money and get the best razor along with multiple razor blades. I love the body cleanser and those one wipe charlies are perfect for those who travel. Save your relationship, you be the one who gives him the razors instead of stealing his! VERDICT: I'm keeping my subscription.
More From KISS Country 93.7