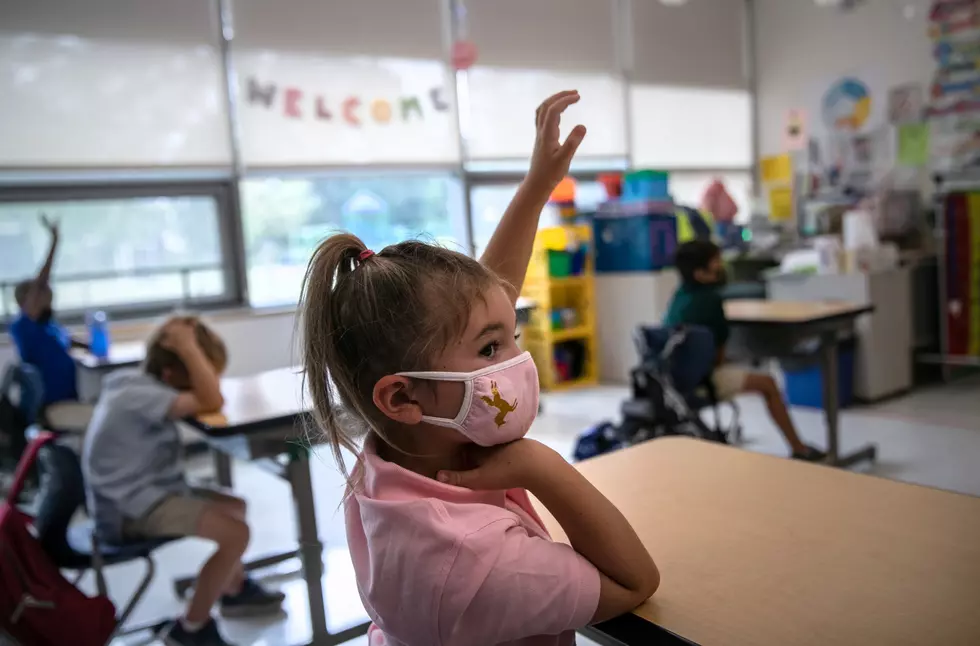 Kindergarten Could Become Mandatory in Louisiana
John Moore/Getty Images
It may shock you to know that currently, kids who turn 5-years old on or before September 30th don't have to attend Kindergarten class in Louisiana.  All of that could change this year.
According to a report from the Advocate, a new proposal from Senate Education Committee Chairman Cleo Fields could change that before school starts for the 2022-2023 school year.  Senate Bill 10 will be up for debate during Louisiana's next legislative session, scheduled for April 12th.  If it passes, it will institute mandatory Kindergarten for child of age in the state.
Currently, Louisiana law requires schools to offer Kindergarten classes but parents aren't required to send their kids.  Officially, the law states that children between 7 and 18-years old to attend class unless they graduate from high school before their 18th birthday.
The push for earlier education comes from reports of 1st graders being woefully unprepared for classroom learning.  According to the report, barely 50% of students who enter kindergarten are ready to learn.  With the state push for higher reading standards in the third grade, lawmakers and school administrators alike are trying to cram more learning into every class grade.
As a parent, I shudder to think how far behind my son would be if he hadn't attended Kindergarten.  Without it, I truly believe most kids entering 1st grade as their introduction to the classroom will fall behind students who already know the routine.
Read More: Top 10 High Schools in Louisiana
More From KISS Country 93.7