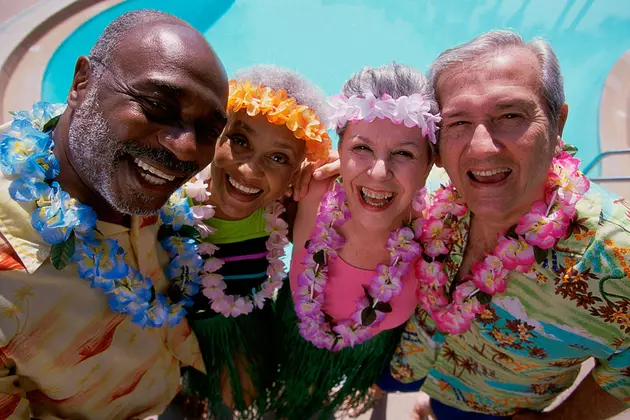 What Is the Happiest State in America? The Answer May (Not) Surprise You
Purestock
Aloha? More like alo-happy.
According to a new Gallup-Healthways survey, Hawaii has been named the happiest state. It's the sixth time Hawaii has achieved the honor since the survey began in 2008. Alaska took second, which proves that perhaps you need to move out of the lower 48 to find a level of bliss you didn't know you could attain.
Kentucky and West Virginia were the two most miserable states, continuing an alarming trend. They have brought up the rear for eight straight years.
The biggest takeaway from the survey might actually be that America's attitude jumped up last year from 2015. This finding flies in the face of the popular idea that 2016 was a horrendous year.
The results, by the way, come from a study of 177,000 people in all 50 states. You can see the entire rankings here.
10 Happiest States
Hawaii
Alaska
South Dakota
Maine
Colorado
Vermont
Arizona
Montana
Minnesota
Texas
10 Unhappiest States
West Virginia
Kentucky
Oklahoma
Indiana
Arkansas
Ohio
Alabama
Louisiana
Rhode Island
Mississippi
More From KISS Country 93.7