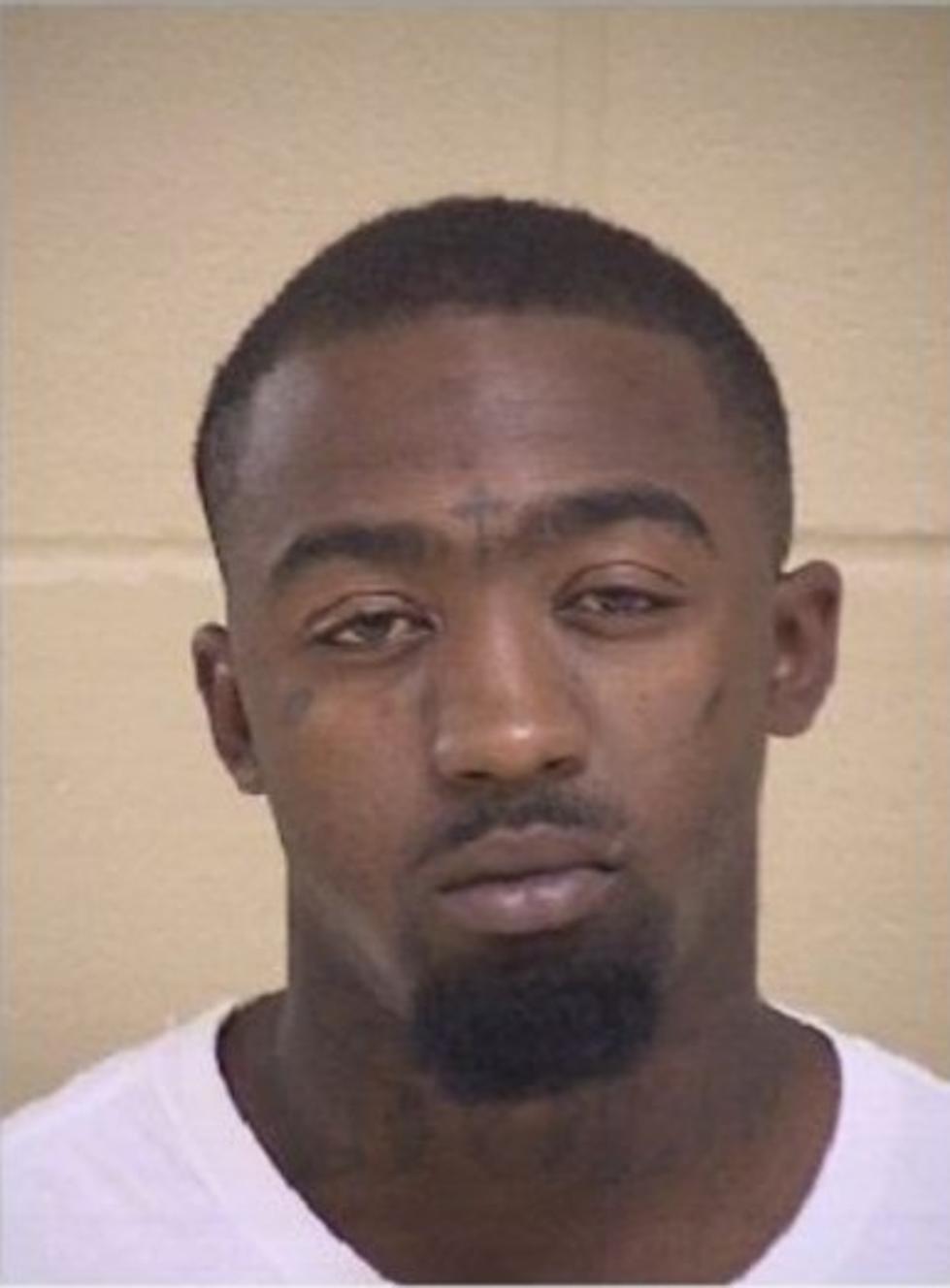 Gas Station Murder Suspect Caught by Shreveport Police
SPD
On January 20, 2022, at approximately 12:03am Shreveport Police Officers and Shreveport Fire Department responded to a shooting at the Shell Gas Station located at 5454 W. 70th Street.
Upon arrival, officers located a b/m subject suffering from multiple gunshot wounds.  SFD Medics arrived on scene and immediately transported the victim to Ochsner University Hospital and pronounced dead.
Investigators worked throughout the night and were able to identify Noel Deon Garner (09/07/94) as the suspect responsible for the murder and warrant was issued for his arrest.
Caddo Jail Bookings for Weekend of January 14th-16th
The following is all the people who were booked in to Caddo Correctional Center over the weekend of January 14th-16th. Many of these inmates have not yet faced trial and are innocent until proven guilty.
How Much Are Crawfish in Shreveport?
Crawfish season is already here and folks have been snapping up the mudbugs. We checked on the prices for you.
Top 10 Louisiana Foods For Super Bowl Sunday
These Louisiana foods will help turn up your Super Bowl party.
More From KISS Country 93.7