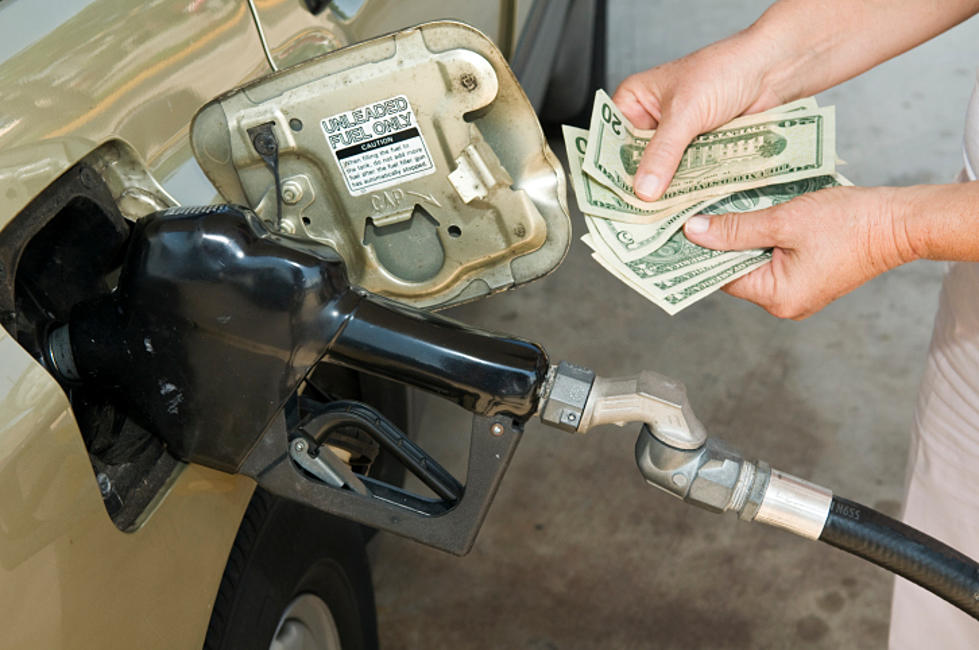 Gas Prices Highest in U.S. Since 2014
Ronira, Getty Stock/ThinkStock
Memorial Day has traditionally been the unofficial start of summer. Many of us are getting on the roads this weekend to the beach, camp, House of Mouse -- just anywhere but here.
If you are road-tripping this weekend, be prepared to pay more at the pumps. (Although, we've kind of all seen the higher prices for several weeks now.)
The national average for the price of gas is just over $3 per gallon. That is the highest price of gasoline in our country since 2014. It's also an increase of more than $1 per gallon from the week preceding Memorial Day last year.
Louisiana still has some of the lowest gas prices in the country. Right now, we're paying about $2.717 per gallon of regular gasoline. Only Mississippi is lower at $2.715 a gallon.
Some of the price increase can be attributed to the cyberattack on the Colonial Pipeline earlier this month. While that supply pipe is fully back in operation, some gas stores in the Southeast are still playing catch up and aren't fully stocked yet.
The global price of oil is also up significantly from last year. Oil futures closed at $63.58 at the end of trading Friday.
As you may recall, at one point last year, prices dipped into negative territory as producers struggled to find storage for their excess supplies.
If you do plan to travel this weekend, you won't be alone. The American Automobile Association is estimating some 37 million Americans will travel on Memorial Day weekend.
Lafayette Traffic Situations That Make Drivers Faché Faché (Mad Mad!)
More From KISS Country 93.7