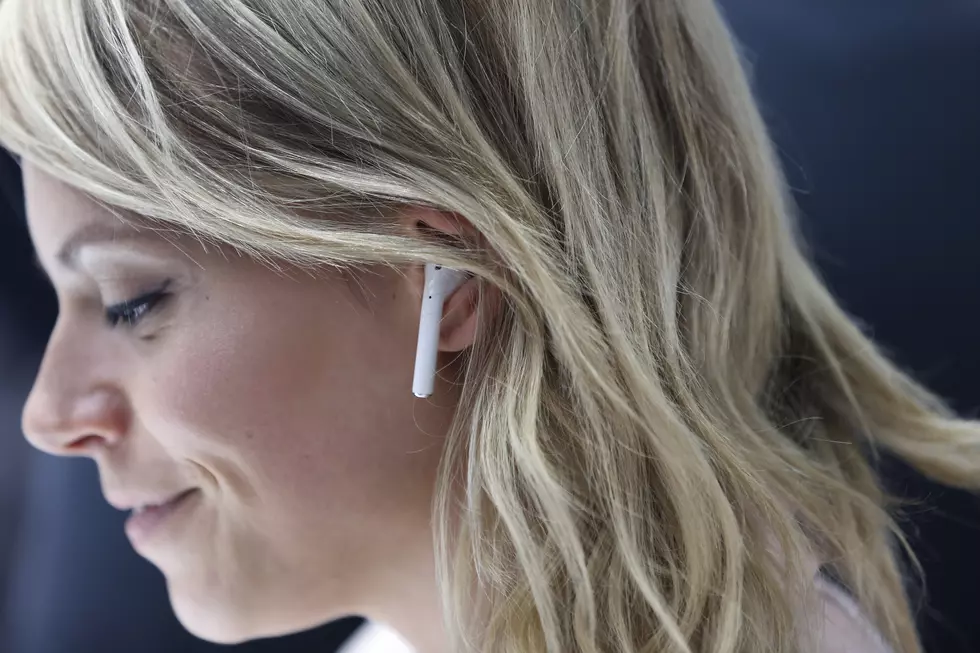 Five Great 'Reads' You Can Listen to on Audible
Stephen Lam, Getty Images
As Amazon Associates, we earn on qualifying purchases.
I spend a lot of time in the car and I'm also a voracious reader... which means I spend a lot of time enjoying Audible audiobooks! Here are a few of the books that I've been listening to over the past few months that I highly recommend!
Lori Gottlieb Maybe You Should Talk to Someone
You don't have to have ever been in therapy to understand this therapist's journey of self-discovery as Lori Gottleib weaves her tale alongside that of some of her most interesting patients. There is no way that you can listen to this book and not gain some insight into your own life.
Iliza Shlesinger Girl Logic - The Genius and the Absurdity
I never saw Last Comic Standing when Iliza Shlesinger won in 2008, but on a whim, I decided to listen to her book Girl Logic... and even though I'm not done with it yet, if the second half is even a quarter as good as the first seven chapters, this one is a home run! Iliza has a unique take on life, offering her observations and insight on everything from how women differ from men to working in a male-dominated industry, to relationships with family friends and the opposite sex. There's some raw language, but it's worth it!
Jojo Moyes The Giver of Stars
I want to say I downloaded this title because it was one of Audible's free monthly offerings, but when I saw it was a New York Times bestseller and a part of Reese Witherspoon's book club list, I had to give it a try. Wow! Every woman should know what the women before us endured. Both entertaining and thought-provoking.
Cristy Nickel The Code Red Revolution
I am proud to say that I am now a Code Red Rebel and I'm officially down 10 pounds!
Vi Keeland and Penelope Ward The Christmas Pact
Looking for a fun, 'light' read? This book is perfect and to top it off, it's actually a 'smart' romance, not your typical bodice ripper!
More From KISS Country 93.7