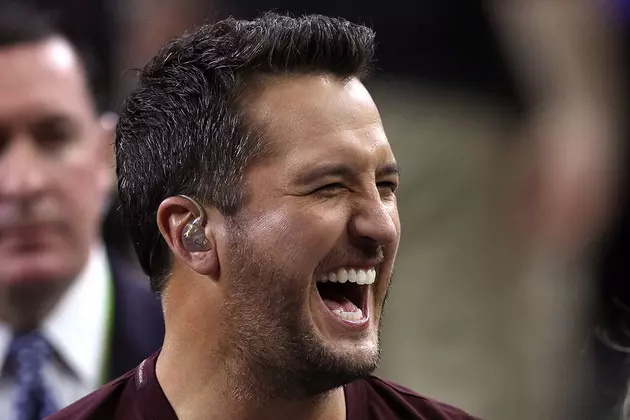 Entertainment this Morning with Gary and Bristol Thursday, April 6 [VIDEO]
Patrick Smith, Getty Images
Six days a week, Gary and Bristol get up before the sun shines to bring you the latest from Nashville, New York City and Hollywood with Entertainment this Morning!
I don't know if you've seen the pictures, but Mama June from Here Comes Honey Boo Boo has lost a ton of weight. Seriously, she's dropped like 150 pounds but despite all of her hard work, she says we will never see her in a bikini.
When you think of music videos you don't think of dogs pooping in the back ground or guys without pants but that's exactly what you'll get when you see Brad Paisley's new video for Selfie. He asked his fans for pictures and they delivered! #TheInternetIsForever
Are
Dustin Lynch
and
Kelly Osbourne
dating? His publicist just had to
release a statement to quell rumors about he and Kelly because she got on social media and posted she and Dustin blowing out a candle
, captioning it with
,
" With my boo 
@dustinlynchmusic
#celebrating
 our first anniversary! 
#TheOddCouple
" Don't worry ladies, Dustin says he's
single and ready to mingle… when he has time!
Luke Bryan is living the dream. Hunting with the Robertson family, entertaining the masses on tour, hosting big country awards shows and now he's breaking Billboard Country chart history. Fast is his 6th number one from his 5th album Kill the Lights and it's the first time a country artist has had six number one songs off of one album in the 27 year history of the Billboard Country Airplay chart.
Celebrity Birthdays April 6:
Candace Cameron-Bure 41
Paul Rudd 48
More From KISS Country 93.7