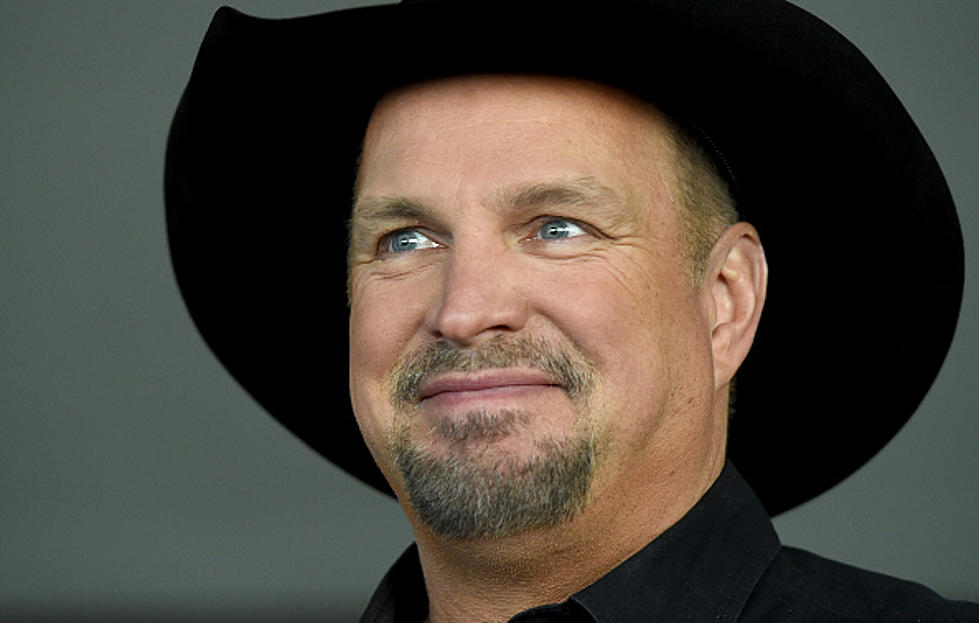 Entertainment this Morning with Gary and Bristol Monday, October 24 [VIDEO]
Photo by Ethan Miller/Getty Images
Six days a week, Gary and Bristol get up before the sun shines to bring you the latest from Nashville, New York City and Hollywood with Entertainment this Morning!
Just like Gary predicted, the Cubs are going to the World Series and it's their first time in 71 years! They'll take on the Indians tomorrow night in Cleveland for game one. A few fun facts… The Cubs haven't won a title since 1908… that was when we only had 46 states, before penicillin and before bras were even invented!
We were really hoping this was going to happen when we talked about it Friday, but no dice! Charlie Sheen, who played a pitcher called Wild Thing for the Indians in the movie Major League won't be throwing out tomorrow night's first pitch… apparently they have some former franchise greats lined up… Lame!
Madea ruled the box office this weekend with Boo! A Madea Halloween with $27.6 million! She/he,beat out Tom Cruise with Jack Reacher: Never Go Back at $23 million.
I know we both loved the first Deadpool, but it looks like the sequel has hit a snag. The guy who directed the first one has quit the second due to creative difference with Ryan Reynolds.
Spoiler Alert! Last night was the kickoff of Season 7 of The Walking Dead and my husband was like a kid in a candy store. I'll be honest, I couldn't watch. The show is just too violent for me and I could hear Negan's 'vampire bat' Lucille doing her dirty work from the bedroom. They've been teasing who wouldn't make it through the first episode and it wasn't just one character, it was two. Goodbye Abraham and Glenn.
Sad news for Kelsea Ballerini. She lost both of her paternal grandparents within two days. They had been married for 62 years and passed within 39 hours of each other.
Garth Brooks was on with Ellen Friday and she got him to admit that his song Baby, Let's Lay Down and Dance wasn't about actual dancing…
Celebrity Birthdays October 24:
PewDiePie 27 (YouTube)
Korie Robertson 43
Tila Tequila 35
More From KISS Country 93.7