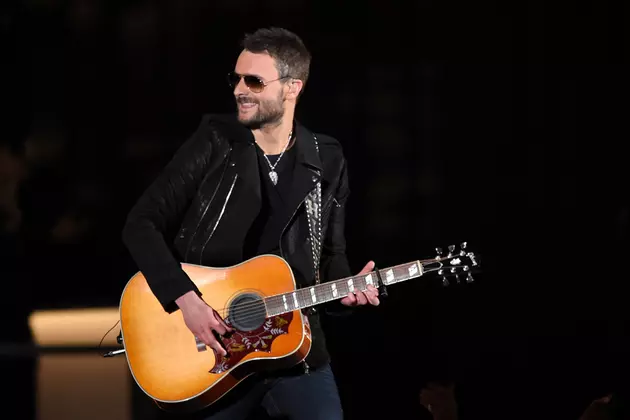 Entertainment this Morning with Gary and Bristol Monday, December 14
Cooper Neill, Getty Images
Six days a week, Gary and Bristol get up before the sun shines to bring you the latest from Nashville, New York City and Hollywood with Entertainment this Morning!
You know those digital jukeboxes you see in bars? A lot of them are from a company called TouchTunes and because they're digital, they can keep up with what people are playing. So which artists were tops for 2015? Turns out six of the top ten were country artists and Eric Church came in at number one! Rounding out the top ten are Jason Aldean, Luke Bryan, Johnny Cash, George Strait and Garth Brooks.
Don't forget Luke will be in Bossier City at the CenturyLink Center Saturday, March 12!
Willard Scott is 81-years-old and is finally retiring from Today after 35 years. Tomorrow is his last day and they're going to have a big send off on air. Willard has been semi-retired since he handed over weather duties to Al Roker 20 years ago. Just shoot me now if I have to work until I'm 81! I mean, I love Gary and all, but still!
David Nail's twins are finally here! His wife Catherine gave birth to a little boy and girl Saturday and their names are Lawson Brent and Lillian Catherine.
If you're a fan of wine, you'll dig this! LOCASH has their own label called Shipwrecked and it all got started when they asked a winemaker what it was like to own a vineyard.
A Kardashian is hooking up with Justin Bieber?!??! That's what they're saying, but it's just casual. Word is the Biebs is hanging with Kourtney… She's 36 and he's 21. I smell a publicity stunt!
Celebrity Birthdays December 14:
Vanessa Hudgens 27
Jackson Rathbone 31
More From KISS Country 93.7