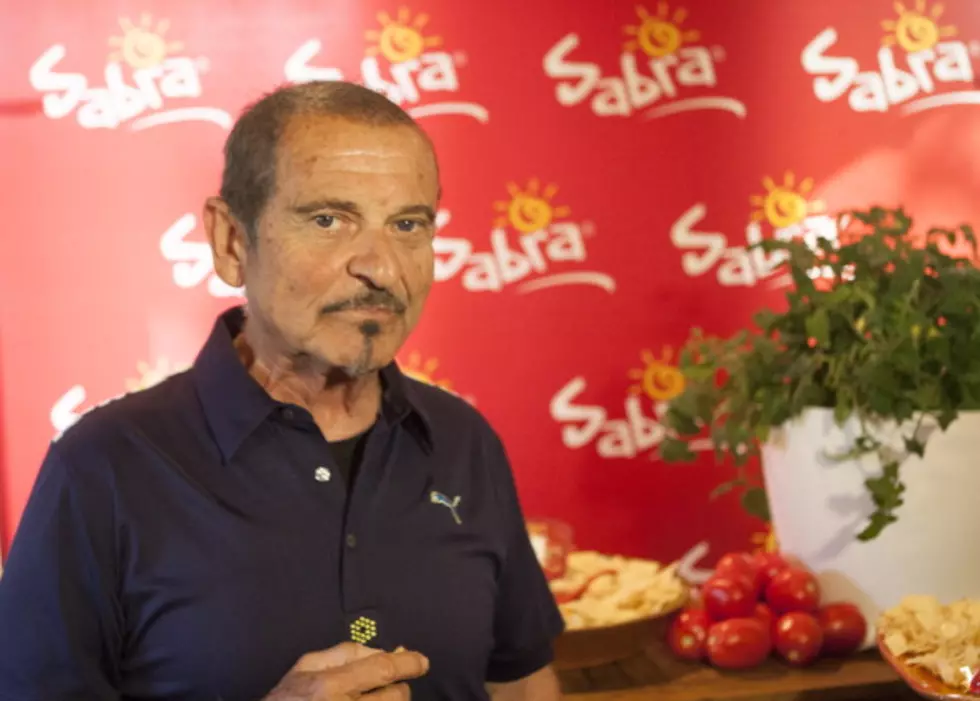 Entertainment this Morning with Gary and Bristol Friday, October 9
Michael Bezjian/Getty Images
Six days a week, Gary and Bristol get up before the sun shines to bring you the latest from Nashville, New York City and Hollywood with Entertainment this Morning!
This is pretty cool! Can you imagine being a recording studio with Joe Pesci?!?! Adam Levine was! According to a source, "They kicked around some songs and recorded some stuff together.  It was just a thing they did [for] fun... they're both avid golfers and have become golfing buddies."  Who knows if they'll ever release what they came up with, but it sure would be cool if they did!
You've probably seen the rumors, but now we know it's true. Taylor Swift is going to take a 'break' after her current 1989 World Tour.
Bob Gale, the screenwriter behind Back to the Future 2 says that if the Cubs win the World Series like in the movie, he'll look like a visionary… or someone who's really dang lucky!
Brad Paisley is please about two things… the election and Ashley Madison. Why? Because those are two specific targets he and Carrie Underwood will be focusing on at this year's CMA's.
Blake Shelton is hitting the road and just announced the first leg of a winter tour kicking off in February in Cincinnati running through March in Pittsburgh. We sure hope he'll make a stop here in Kiss Country! If we hear anything, we'll be sure to let you know!
Darius Rucker says he's proud of how the people in South Carolina are pulling together to recover from 'the big flood of 2015.' We certainly know how that works here locally and Louisiana is sending a message of love and support as well as the Gamecocks play LSU in Baton Rouge Saturday at 2:30. The game was moved due to flooding and South Carolina will be the official 'home' team. LSU will be sporting their purple jerseys and if you're going to the game, make sure to look for the special billboards welcoming South Carolina. You can hear the game on 1130 The Tiger or watch on ESPN.
Celebrity Birthdays October 9:
Scotty McCreery 22
Sharon Osbourne 63
Celebrity Birthdays October 10:
Mario Lopez
Brett Farve
Dale Earnhardt Jr.
David Lee Roth
Tanya Tucker
Nora Roberts
Cupid
Celebrity Birthdays October 11:
Rhett McLaughlin
John Luke Robertson
Matt Bomer
Luke Perry
Joan Cusack
Daryl Hall
Stephen Moyer
More From KISS Country 93.7