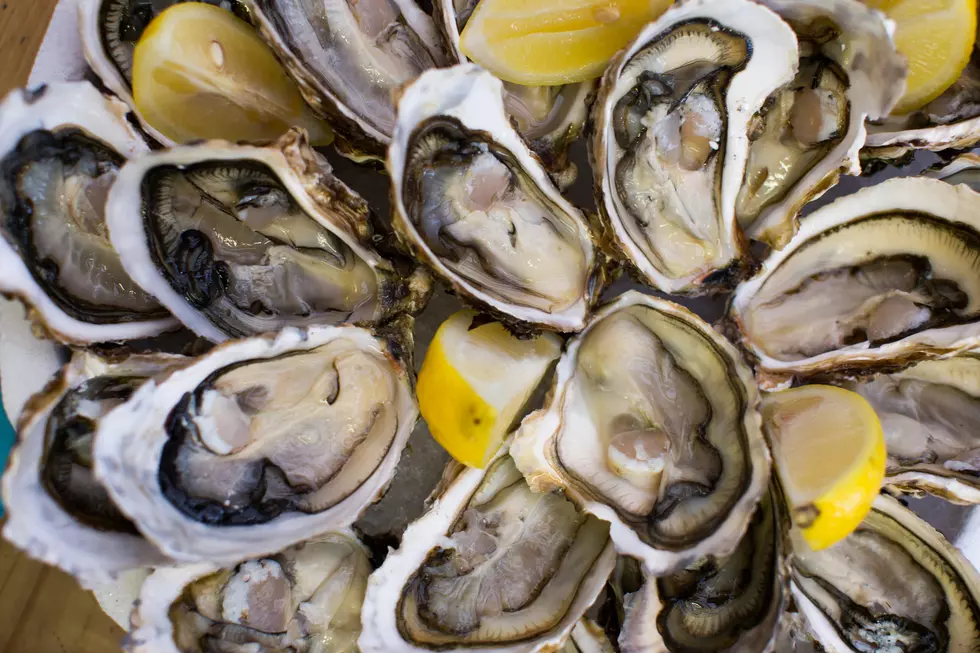 Legendary New Orleans Restaurant Opening Location in Bossier City
JackF
Soon, you'll be able to get a taste of New Orleans right here in Shreveport-Bossier City, LA!
I'll never forget my one and only time dining at Drago's in New Orleans.
Before setting sail on a cruise from the Port of New Orleans back in 2016, some friends of ours insisted we had to try Drago's if we hadn't had it before. That's how I found myself at the famous eatery, Drago's Hilton New Orleans. Drago's specialty is charbroiled oysters and now their bringing them to Margaritaville in Bossier City.
The new Margaritaville Bossier City location will be Drago's seventh.
Drago's
describes their fare as a 'mix of Cajun, Creole, and New Orleans style food.' The original Drago's opened in 1969 in Metairie, LA by Drago and Klara Cvitanovich. Their son, Tommy, now runs the restaurant.
Sadly, we don't know when Drago's Bossier City will open its doors inside of Margaritaville Resort Casino, but you better believe we'll be keeping an eye on the situation! There's also no word on whether or not Drago's will be an addition to Margaritaville's existing dining options or replace one of the restaurants already on site like the Banyan Tree Cafe, Riverview Restaurant and Brewhouse, Jimmy's Steak and Seafood, Bamboo Asian Cafe, 5 O'Clock Somewhere, or The Busted Coconut.
Read More: Louisiana Restaurants Featured on 'Diners, Drive-Ins & Dives'
Read More: WHAT ARE THE MOST POPULAR COCKTAILS IN LOUISIANA?
Read More: Top Ten Shreveport-Bossier Restaurants We Miss Most
Read More: 10 Commandments of Southern Cooking
More From KISS Country 93.7