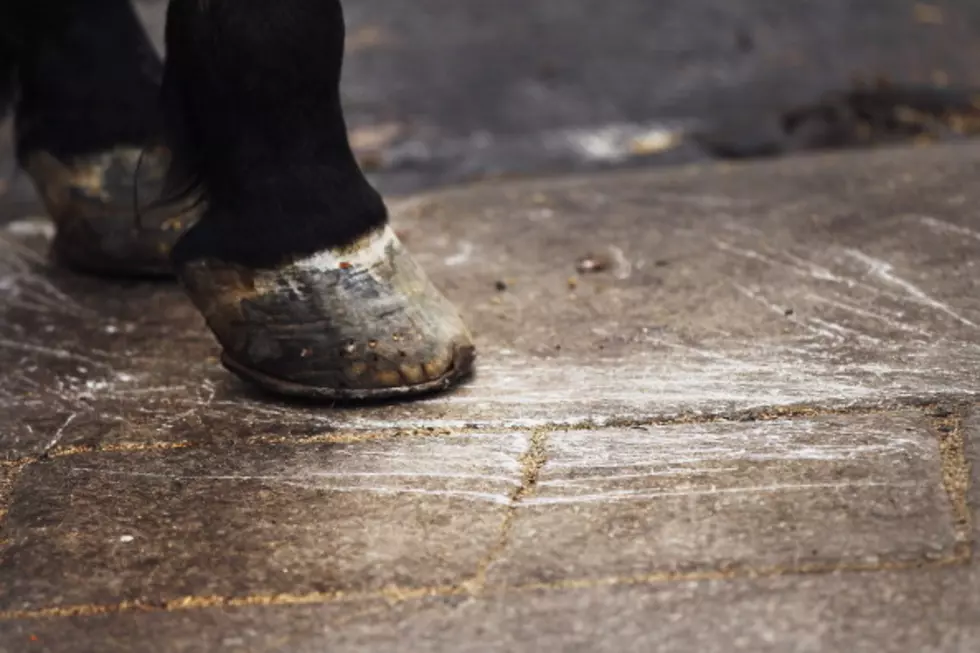 Donate to 'Great' for #GivingTuesday
Spencer Platt/Getty Images
On this National Day of Giving, please consider donating to GREAT. Great stands for Great Results Equine Assisted Therapies, a program offered through the Arc of Caddo/Bossier. In the few short months I've worked at GREAT, I've seen the healing power of horses first hand. I've personally watched students with CP, Down Syndrome, autism, etc... get stronger, both emotionally and physically... and most of all, it gives them joy and boosts their confidence! Just my two cents, of course, but I'd love to see this amazing program grow even more! #GivingTuesday
GREAT's mission statement is to, 'Build unlimited opportunities for people with disabilities through therapeutic horsemanship.'  The Arc of Caddo-Bossier has multiple programs, but GREAT is the one that really works on my heart. It takes a lot of money to run a facility like GREAT and they would love your support... in the form of time or money!
GREAT is located in Greenwood on Greenwood-Springridge Road. Give them a call at (318) 938-9166 if you're interested in volunteering with their program. They'd love to hear from you!
Helpful Links to Learn More About Equine Assisted Therapy:
Make a Donation to GREAT via PayPal by clicking HERE.