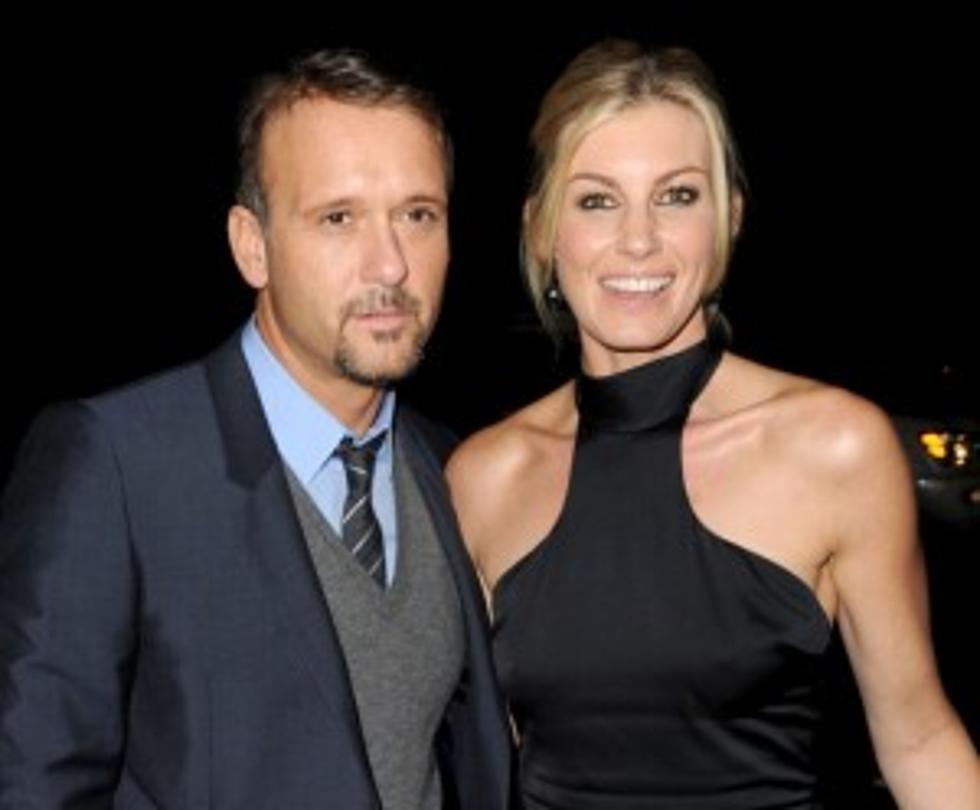 Country Stars Give Their Picks for the Super Bowl
Super Bowl XLV is almost upon us, making this the right time to ask some of country music's biggest stars for their thoughts on which team — the Pittsburgh Steelers or the Green Bay Packers — will win this Sunday's game. With two of the most successful and popular franchises in the NFL competing to add yet another bauble to their already overstuffed trophy cases, just about everybody asked had an opinion.
So far, the football "experts" of country music seem to collectively think the Packers are going to win the Super Bowl, but you'll read more than a few compelling arguments made for the Steelers as well.
More From KISS Country 93.7