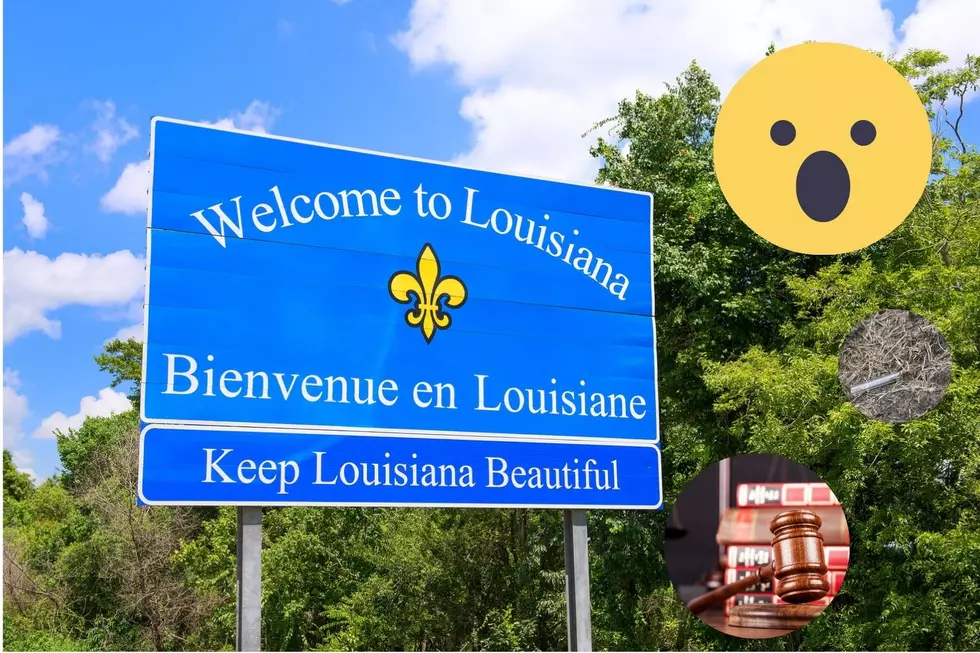 Check Out the Top 10 Trashiest Towns in Louisiana
Canva/Ingo Dörenberg/ Artisteer/SBSArtDept
It's no secret that Louisiana has issues when it comes to poverty, education, blight, and crime, these towns just seem to have more than others. This list and the rankings listed below came from RoadSnacks.net. But after reading through their info, I went on the hunt for updated statistics thanks to the U.S. Census Bureau and USA.com.
I hate calling out specific communities, especially ones right here in our area. But here's the thing, without support via education, funding, and opportunities, these areas will never be able to pull themselves out of poverty, no matter who lives there. It's shocking to me that in today's day and age, 19% of families in Louisiana are trying to survive on an income below the poverty level. Louisiana has the second-highest poverty rate in the country. And if you're wondering what's considered living in poverty, it's an income of $27,750 for a family of four as set forth by the federal government. I know I couldn't do it, even though I did once upon a time when I was fresh out of undergrad.
Clearly, we have socio-economic issues to resolve here in the Bayou State. However, without change, these problems won't only persist, they'll get worse. Coasting is akin to death.
Check Out the Top 10 Trashiest Towns in Louisiana
The 10 Towns That Suck the Most in Louisiana
The Top 8 Guaranteed Ways to Irritate Someone from Louisiana
7 Reasons Why You're Lucky to be Living in Louisiana
Louisiana Cities As Old School Pro Wrestlers
Read More: Top 10 Beers Made in Louisiana
Read More: WHAT ARE THE MOST POPULAR COCKTAILS IN LOUISIANA?
More From KISS Country 93.7