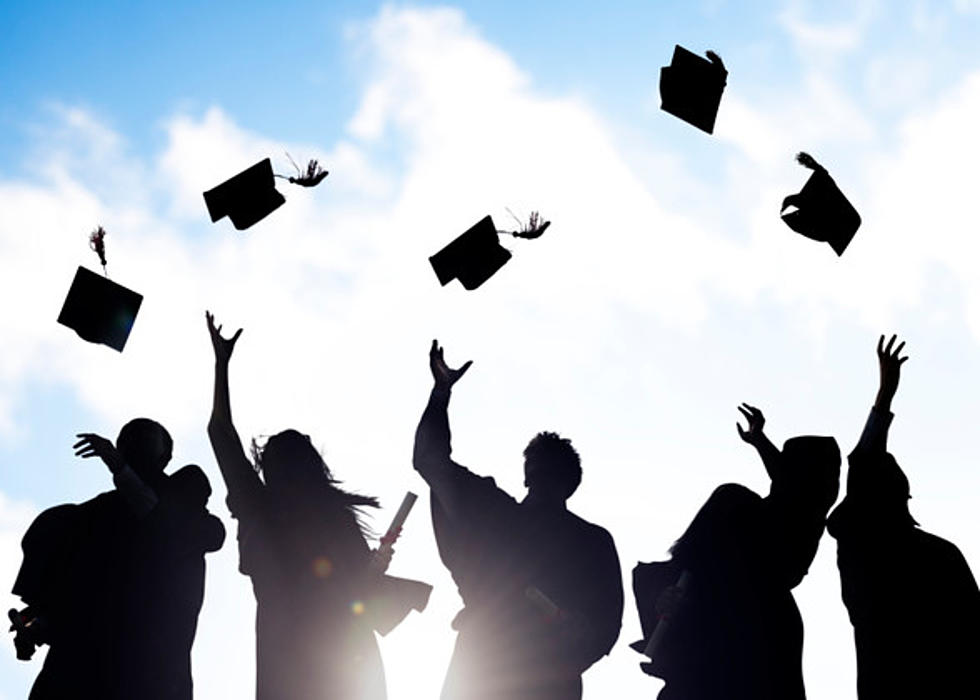 Check Out The 2020 SBC Senior Salute
Robert Churchill/ThinkStock
This has been a unique for everyone, to say the least. However, for local students, it has directly impacted and changed their lives. Many students look forward to sporting events, senior skip day, prom and graduation. These events help students transition into the 'adult' world as they head off to college or to the work force.
Unfortunately, due to the coronavirus outbreak, many of these milestone events were canceled. Graduations for many area students are scheduled for later in the summer, but there's no guarantee they'll take place.
That's why we wanted to do something special for area seniors. We wanted to publicly spotlight our local students, their accomplishments and share what the future holds for them. Townsquare Media presents the 2020 Senior Salute brought to you by LSU Shreveport, Kilpatrick Rose-Neath and Barksdale Federal Credit Union.
We asked parents, teachers, coaches and mentors to submit photos of students and share a little bit of what makes each kid special and unique. These young men and women are our leaders of tomorrow.  They've worked hard and should be commended. Below are the submissions we've received so far. If you have a senior you'd like to submit, click the button under this paragraph to find the submission form.
2020 Senior Salute
More From KISS Country 93.7