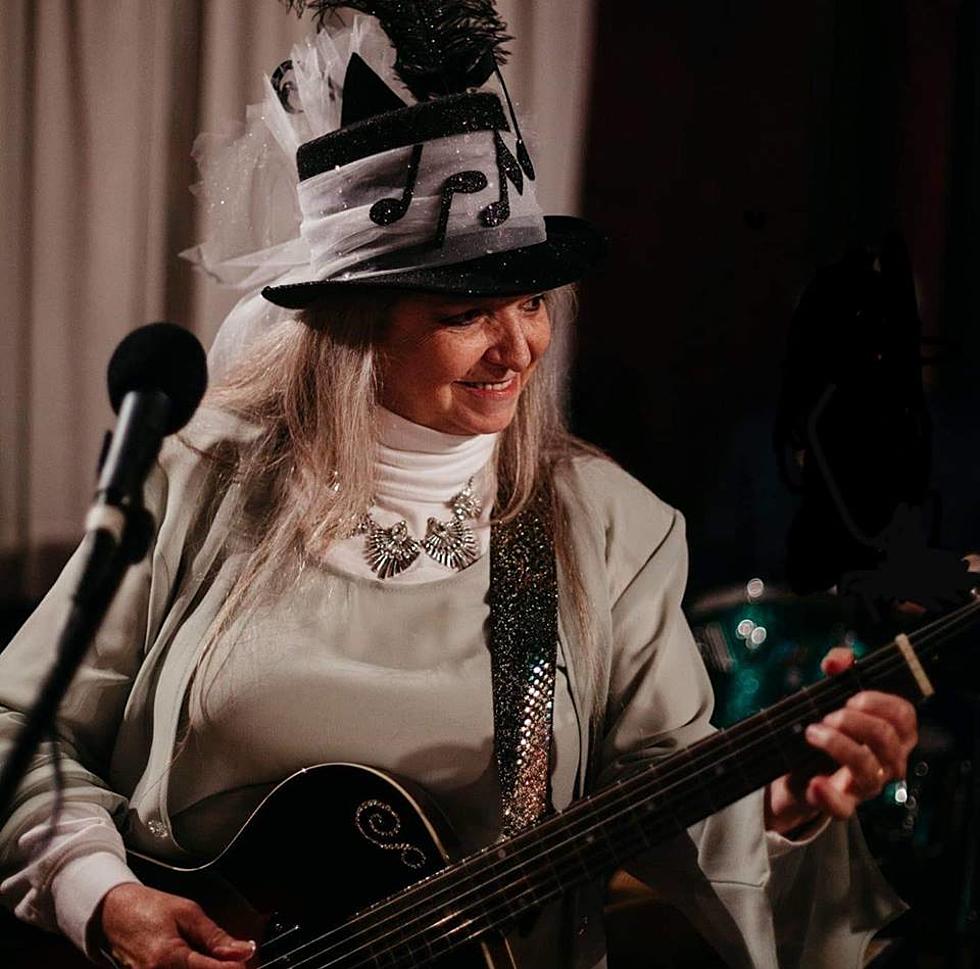 Charli Gentry is This Week's Kiss Country Caught in the Act Award Recipient
Charli Gentry
Charli Hall wrote to us about Charli Gentry, who turned out to be her grandmother, and after reading about her giving heart, we knew we had to give Charli a call!
Here's what Charli had to say about her grandmother:
Charli Gentry is an amazing woman and she goes above and beyond to help anyone that calls on her. Her son is in the Air Force and when he gets deployed for months, and sometimes even years, she puts her life on hold to take care of his son, her grandson. He is 9-years-old and autistic. She makes sure he gets to school and that he gets the proper care he needs. She has always been there when anyone calls. Even if she doesn't have the money to help, she will find a way. She will give you the shirt off her back if you need it. She is also a very good listener and will tell you how she feels. Lol God knows she has helped me out of holes many times. She has her own battles that she is going through with skin cancer, but still if you call, she will help the best she can. She is truly an angel and an amazing woman and that's why I believe Charli Gentry should be this week's Kiss Country Caught in the Act Award Recipient :) Thank you for your time and consideration.
Charli Gentry, thank you for being an inspiration to us all and for being a big reason why this is the greatest place in the world to live! We can't imagine a world without folks like you in it! And because you've been "Caught in the Act," the gang at Silver Star have a $100 gift certificate for you to enjoy a great dinner on them!
Take a listen to the phone call we made to Charli to let her know that she was this week's Caught In The Act Award recipient!
More From KISS Country 93.7