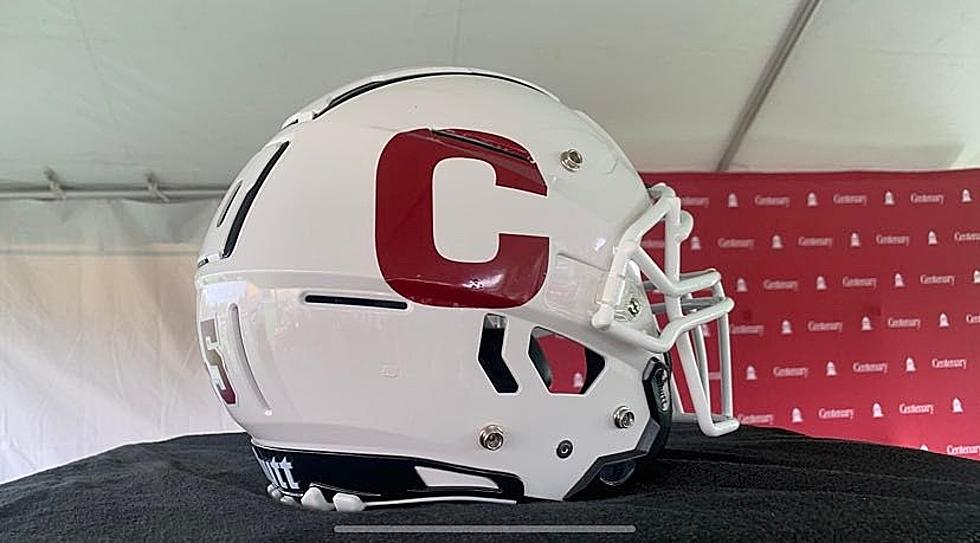 Centenary Football Camp Has NFL Power
TSM Photo
Shreveport's most successful college football program in history is coming back. The Centenary Gents football program was a legend for a long time. No video, scarce photos, but plenty of historical records. Players and coaches that went on to be enshrined in Halls of Fame, NCAA records (that still stand today), players who went to the NFL, All Americans, and victories over ranked teams.
The program ran until the 1940s, when it was shut down during World War II. There were some fluttering attempts to resurrect the program, but they were unsuccessful. That is, until 2021.
It was announced last year that the school would be bringing the football program back. Of course, there will be some changes. This time around it will be a Division 3 program, instead of a Division 1 competitor. That brings a few other changes with it, like no athletic scholarships. But that doesn't mean kids won't be able to play at the "next level", and get a high quality education.
Now the team won't play a game until 2024, but the program is moving forward right now.
The team has announced their Head Coach, and have added some assistants, now they're rolling out their first football camp. That camp will feature a marquee name, with a former first round NFL draft pick.
NFL star defensive lineman Jerry Tillery will headline Centenary's new Summer football camp. The camp is set to take place June 25th at the Gold Dome. The camp is open for players ages 7-18.
Tillery is a Shreveport native, who played his high school football at Evangel. While at Evangel, Tillery was coached by Centenary Head Coach Byron Dawson, which is the connection for the San Diego Charger to headline Centenary's camp.
You can get more details on the camp right here.
19 Facts About Shreveport's Centenary College Football Program
Centenary College in Shreveport was once home to one of the biggest college football powerhouse programs in the country.
The Top 14 Colleges & Universities In Louisiana For 2022
The website
WalletHub
has ranked out the Top 14 schools in Louisiana for 2022. Here are the results
More From KISS Country 93.7