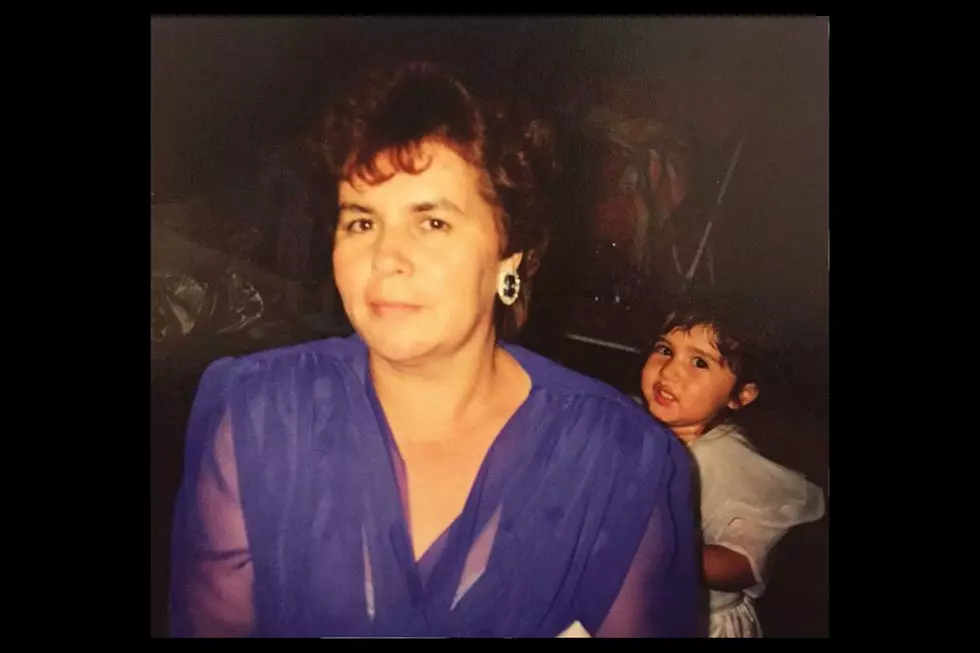 Celebrate Your Mother Today!
Krystal Montez
Today we celebrate a beautiful day. A day that forces women to celebrate each other. How great would it be if we chose to celebrate each other and our accomplishments every day? International Women's Day is a day to celebrate the strong women who have paved the way for us. I always think that on this day I will sit down and write about women who changed the world, but I need to celebrate the woman who gave me life and left this world too soon. My mother's name won't make it onto Wikipedia, you won't see her name in the news, but she made a difference in my little hometown.
My mom passed away a few days before Christmas in 2004, I was 13, and I have never seen such a large group of people come together for a funeral. That was the day I realized just how many people she had helped out.  I remember people who I had never met walked up to me and my siblings to tell us how much my mother impacted their life. I wish I could remember everything they said or who they were. Maya Angelou was right "People will forget what you said, people will forget what you did, but people will never forget how you made them feel." She didn't do it for the recognition, she was always on the sidelines and in the background. Never front and center. My mother was a pastors wife, a keeper of secrets if you will. The name Felicita means happiness. My mother lived up to her name bringing happiness everywhere she went because she ALWAYS cheered people on. I always thought other women cheered each other on, my mom instilled it in us. Once I entered junior high I realized that my mother was one of the few that always cheered women on. May we all be the strong women that our mothers prayed we would be, may we raise our daughters the same way our mothers did! If I can be half the woman my mother was, I think I'll do just fine in life.
Ladies, who empowers you? Is there a woman in your life that you can't imagine life without? A sister? Friend? Mother? Aunt? Tell us about her in the comment below!
More From KISS Country 93.7