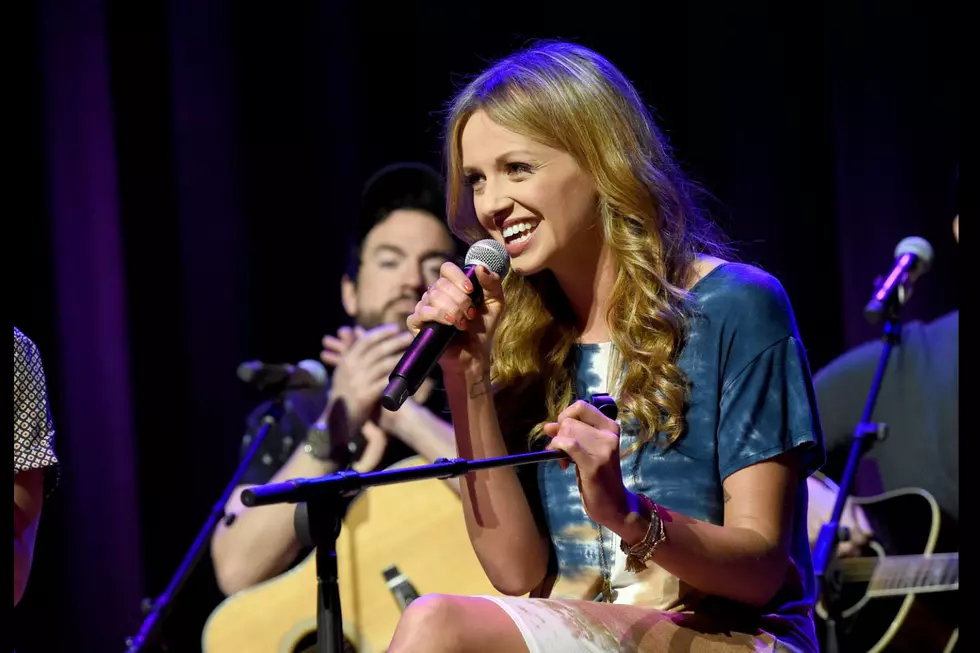 Carly Pearce Has an Announcement
Rick Diamond/Getty Images
It has been a huge year for the "Every Little Thing" country artist. Carly Pearce had some love from Rolling Stone back in 2015, saying she was an artist that we needed to know. The stone keeps rolling out some truths. Carly Pearce has been praised by many for her work ethic and hitting the road and meeting people. Pearce isn't one to shy away from shaking hands and kissing babies. Her charm and sweet voice has lured many people, including myself. We've eagerly awaited her follow up single. Carly Pearce announced that her album "Every Little Thing" will be released on October 13th!
Carly Pearce has help from Shane McAnally on this album. He is a power hitter when it comes to writing hits. McAnally has that golden touch, if he writes it or produces it, chances are it will go all the way to number one in the charts. Pearce and McAnally wrote "If My Name Was Whiskey" which may be her next single. Carly Pearce brought in a handful of talented writers for this album. If her album is half as good as "Every Little Thing" she is bound to be selling out venues by 2018.
Every Little Thing Track List:
1. "Hide The Wine"
2. "Careless"
3. "Every Little Thing"
4. "Everybody Gonna Talk"
5. "Catch Fire"
6. "If My Name Was Whiskey"
7. "Color"
8. "I Need A Ride Home"
9. "Doin' It Right"
10. "Feel Somethin'"
11. "You Know Where To Find Me"
12. "Honeysuckle"
13. "Dare Ya"
More From KISS Country 93.7