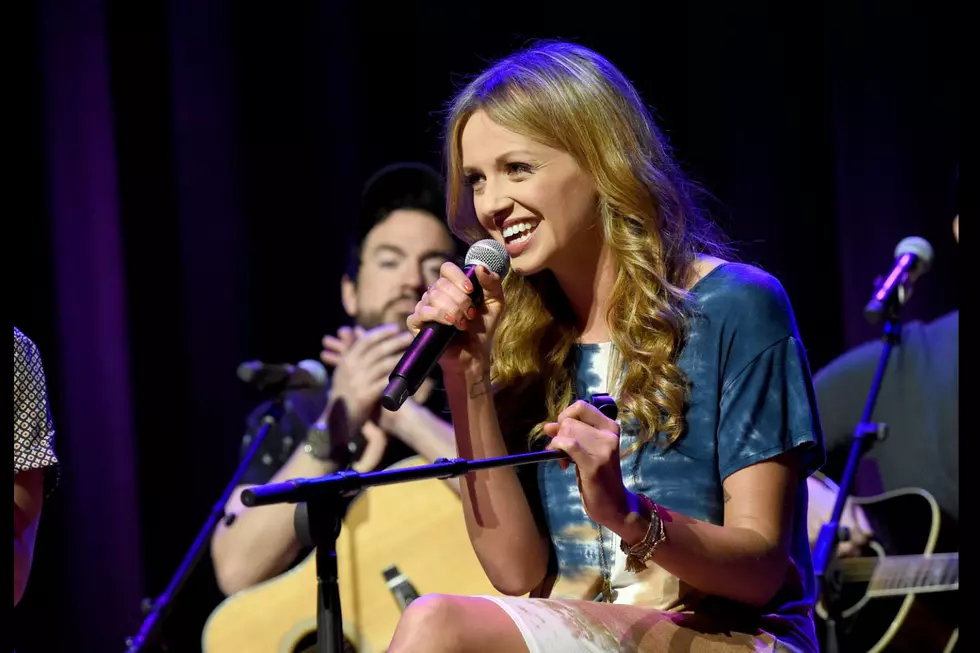 Carly Pearce Has a New Album Out and It's…
Rick Diamond/Getty Images

Carly Pearce hit it out of the park with her debut album. It is magnificent! The "Every Little Thing" star released her Album on Friday, and I haven't been able to pick a favorite song... YET! Carly Pearce titled her album "Every Little Thing" after the song that helped her get noticed on the airwaves. Pearce's work ethic has been noticed by many people, in fact The Washington Post wrote an article about how a radio tour takes a lot of hard work, and they used Carly Pearce's road to success as their example. I couldn't pick a favorite song from the album, so I picked 3 songs that I can't get enough of.
1. "If My Name Was Whiskey" Heartache sucks, especially when they choose substance over you. This one hits you in the feels, but my gosh is it good!

2. "Feel Somethin'" If you have ever been in a relationship where you're just stagnant, and you find yourself contemplating a break up maybe this is what you're really feeling. Thanks for putting our feelings we didn't know we had into words! (You'll have to buy the album to hear the full song.)
3. "I Need a Ride Home" LISTEN TO THIS SONG IF YOU AREN'T LIVING IN YOUR HOMETOWN! This weekend I sat on a back porch and heard the crickets and all of a sudden I realized that driving 50 miles to my aunts house and sitting on her porch was the perfect reset I needed. Sometimes you just need a ride home or somewhere that reminds you of home. I had to explain this song to them because all of a sudden it made so much sense!

Have you bought the album yet? Which one is your favorite?
More From KISS Country 93.7